"greece" blog posts
Posted on: 10 February 2020 | Category: 2020 posts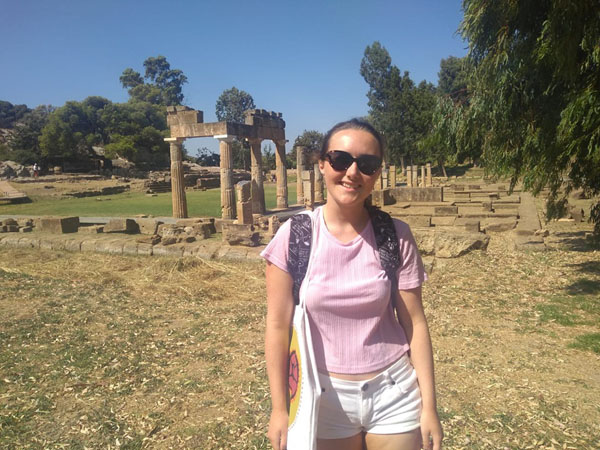 Niamh Banner (BA Classical Studies with Spanish) shares her experience at the British School at Athens on their Undergraduate Course: a three-week intensive course exploring 'The Archaeology and Topography of Greece' with lectures at dozens of sites, museums and even artefact handling sessions in the BSA fitch laboratory.
---
Posted on: 27 February 2019 | Category: 2019 posts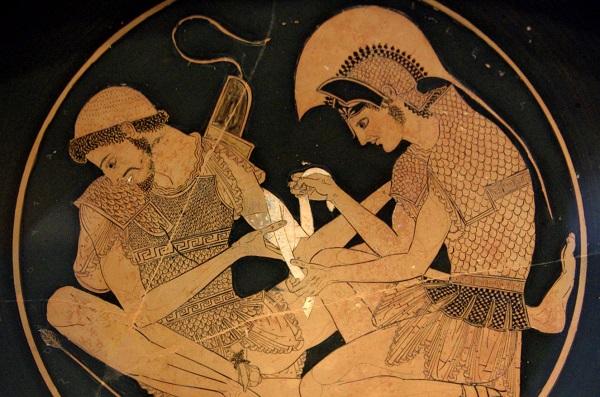 This February in the department we have been reflecting about LGBT history, not least following the wonderful lecture by Prof Lloyd Llewellyn-Jones on Alexander the Great. In this post, Dr Ben Cartlidge dwells on a puzzling feature of the ancient Greek evidence for male homosexuality.
---