"architecture" blog posts
Posted on: 9 October 2017 | Category: 2017 posts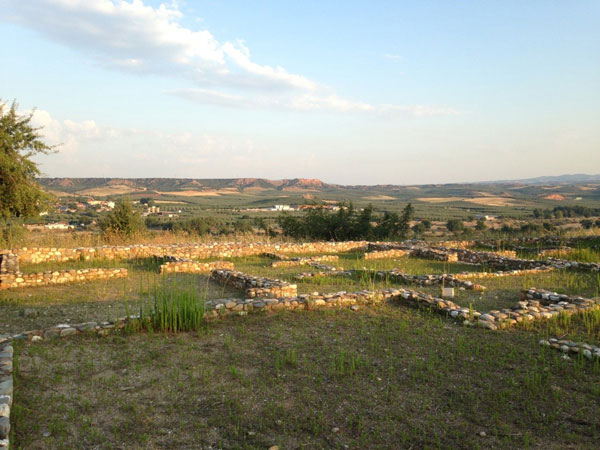 In its time, Olynthos was an ancient classical Greek city in the Halkidiki region of modern-day Greece. The city sprawled across the two massive hills that dominate the surrounding landscape until its destruction in 348 BC by Philip II (Alexander the Great's dad).
---
Posted on: 20 April 2017 | Category: 2017 posts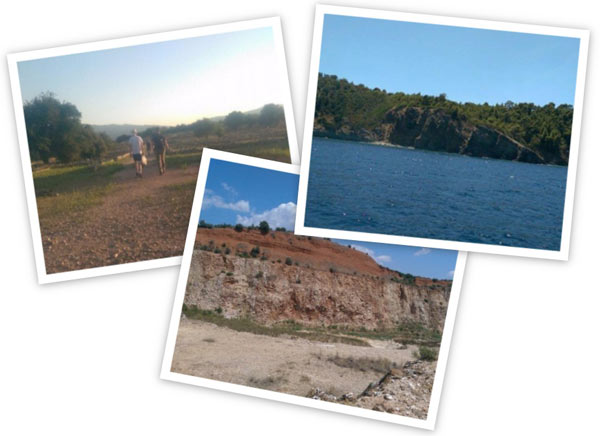 Archaeology student Jake Morley-Stone gives us the lowdown on his research in Greece and how The Chris Mee Mediterranean Travel Award enabled him to make the trip. Find out how this experience has transformed his research on Ancient Greece.
---