"photogrammetry" blog posts
Posted on: 22 June 2020 | Category: 2020 posts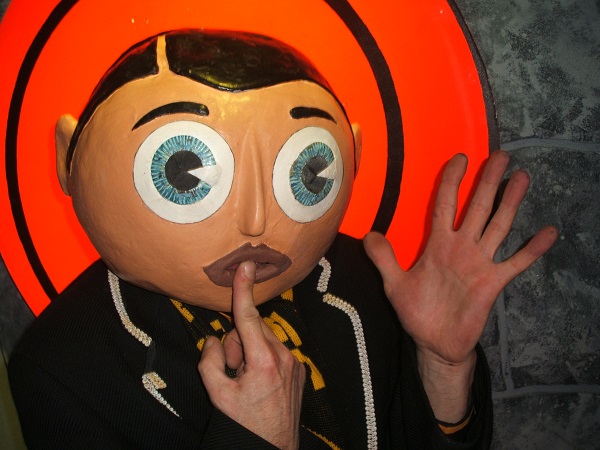 Not all archaeology is ancient, and the Photogrammetry Team in the Department of Archaeology, Classics, and Egyptology at the University of Liverpool have collaborated with Manchester's Archives+ and 11:37 Enterprises to digitally preserve the iconic head of Frank Sidebottom, the alter-ego of comedian and musician Chris Sievey.
---
Posted on: 11 December 2019 | Category: 2019 posts
Ardern Hulme-Beaman, Leverhulme Trust Early Career Fellow with the department, shares the progress of the ACE photogrammetry team and their plans for the future.
---
Posted on: 12 March 2018 | Category: 2018 posts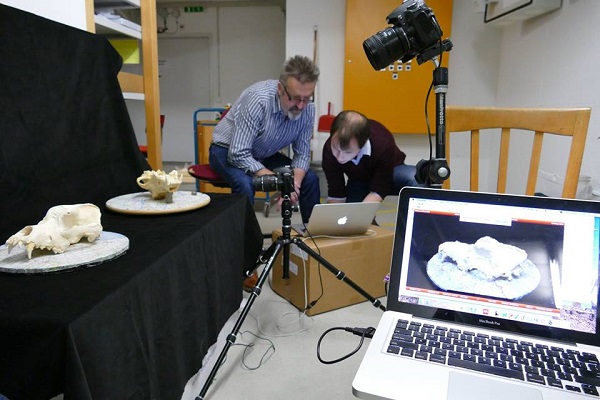 Would 3D digital objects help your project? Could you analyse aspects of your sites or objects in a new way by quantifying it in 3D space? Could you draw more people to interact with your work by engaging with them through a digital medium? Ardern Hulme-Beaman discusses how photogrammetry is revolutionising the work of our academics, and how you can learn more about this innovative technique.
---