"lgbt history" blog posts
Posted on: 27 February 2019 | Category: 2019 posts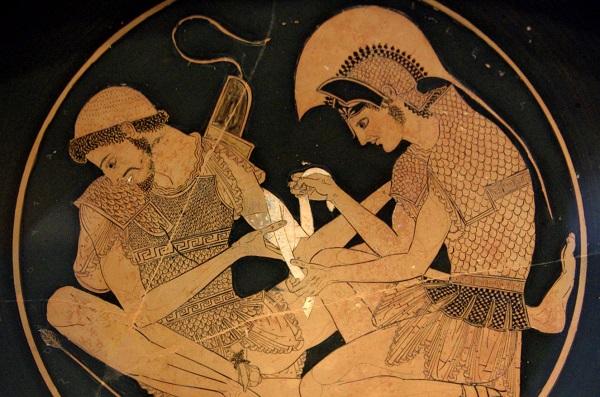 This February in the department we have been reflecting about LGBT history, not least following the wonderful lecture by Prof Lloyd Llewellyn-Jones on Alexander the Great. In this post, Dr Ben Cartlidge dwells on a puzzling feature of the ancient Greek evidence for male homosexuality.
---
Posted on: 19 February 2019 | Category: 2019 posts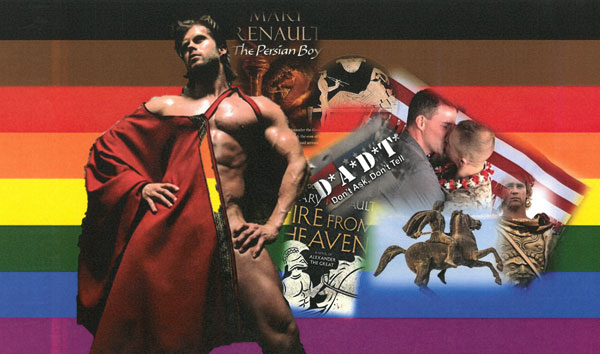 For LGBT history month, guest blogger Prof Lloyd Llewellyn-Jones (Chair of Ancient History, Cardiff University) asks: 'Alexander the Great or Alexander the Gay?' before his talk this week, exploring Alexander's sexuality and popular culture.
---
Posted on: 1 March 2018 | Category: 2018 posts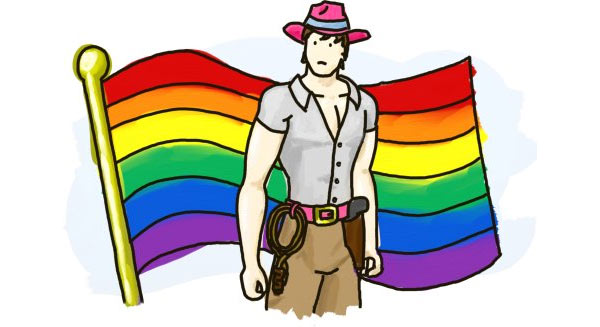 After thinking about LGBT+ History Month 2018 last month, I thought it would be interesting to take a look how much archaeology can contribute to our understanding of gay history.
---