"keith dobney" blog posts
Posted on: 28 November 2019 | Category: 2019 posts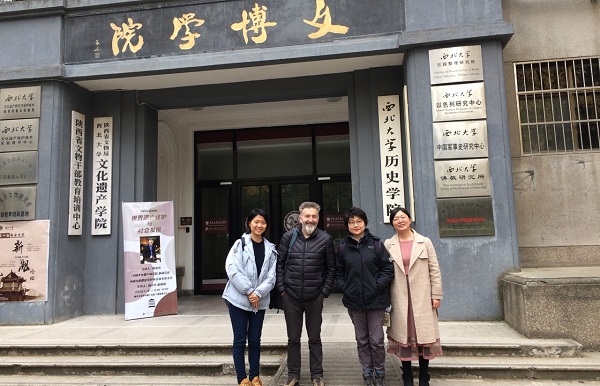 After several weeks in Shanghai, spent writing, lecturing and discussing labs and potential projects, I headed northeast and inland to Xi'an where I visited colleagues in the large Department of Archaeology, School of Cultural Heritage, Conservation and Restoration at Northwest University.
---
Posted on: 14 November 2019 | Category: 2019 posts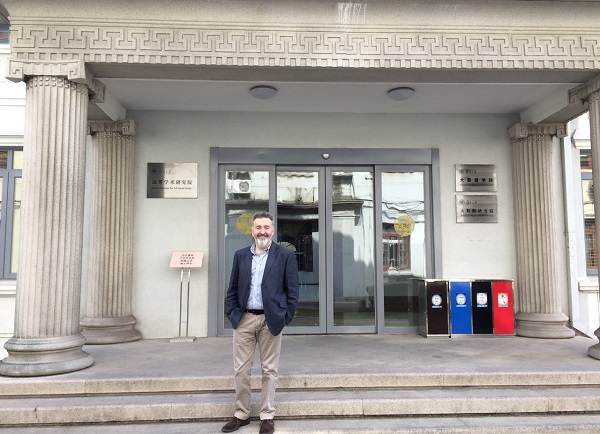 I'm here for the whole of November at the kind invitation of my good friend and colleague (Professor Yuan Jing) who is the Director of a newly established Institute of Archaeological Science at Fudan. I'll be giving some public lectures, meeting students and staff, attending lab meetings, doing some guest teaching and discussing new facilities, research collaborations and links with ACE.
---
Posted on: 29 November 2017 | Category: 2017 posts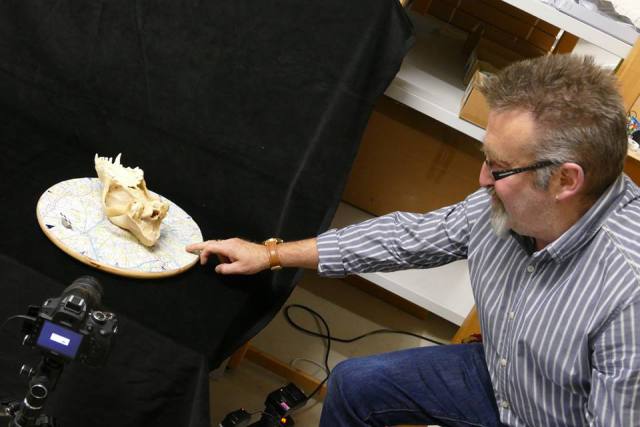 As the (relatively) new Head of Department for ACE, I'm extremely happy to contribute another blog post here, to help celebrate and promote our great department. Make no mistake, we do have a lot to shout about; our long and colourful heritage of over 100 years, the distinctive combination of related disciplines, our newly refurbished facilities, a dynamic and world-class profile for teaching and research and, of course, a great staff and student body.
---