Gallery: Professor Keith Dobney invited to Institute of Archaeological Science at Fudan, China
Posted on: 14 November 2019 by Professor Keith Dobney in 2019 posts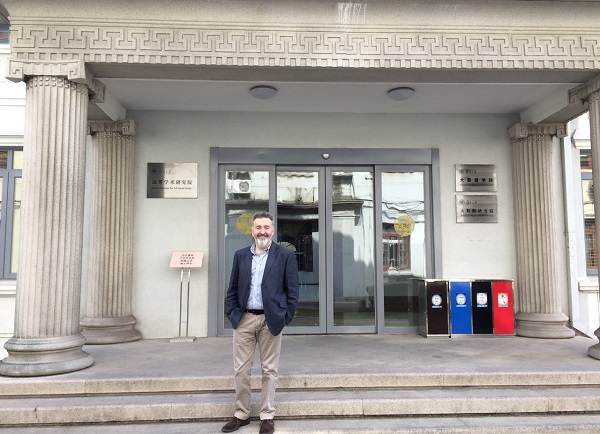 I'm here for the whole of November at the kind invitation of my good friend and colleague (Professor Yuan Jing) who is the Director of a newly established Institute of Archaeological Science at Fudan. I'll be giving some public lectures, meeting students and staff, attending lab meetings, doing some guest teaching and discussing new facilities, research collaborations and links with ACE.
My schedule is pretty insane – with several weeks of travelling to other parts of China (more on that as it happens). It started with a bang the day after my arrival with a trip on a bullet train to Hangzhou (less than an hour from Shanghai if you travel at >300km/hour!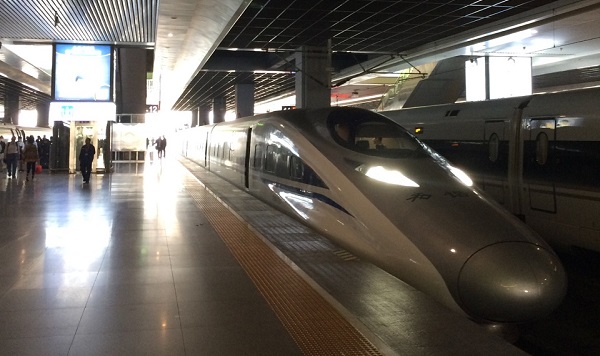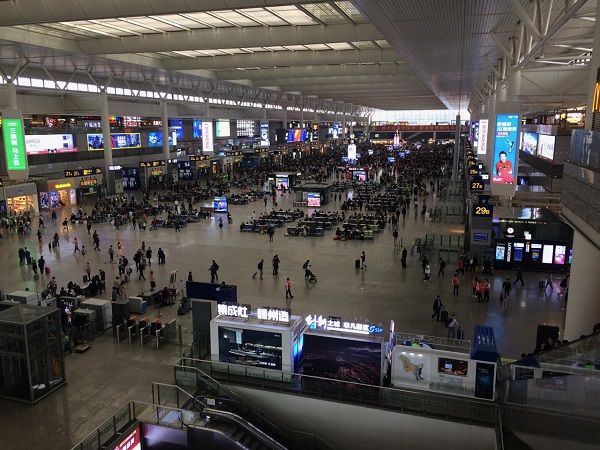 (The train station is more like an airport – and everything works and is on time)
Spent two days visiting the new World Heritage site (and amazing Museum) of Liangzhu - a huge Late Neolithic Urban centre with its amazing dam systems and royal cemetery packed full of jade and polished stone artefacts.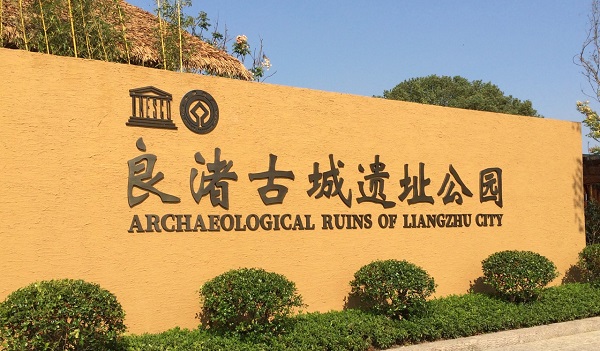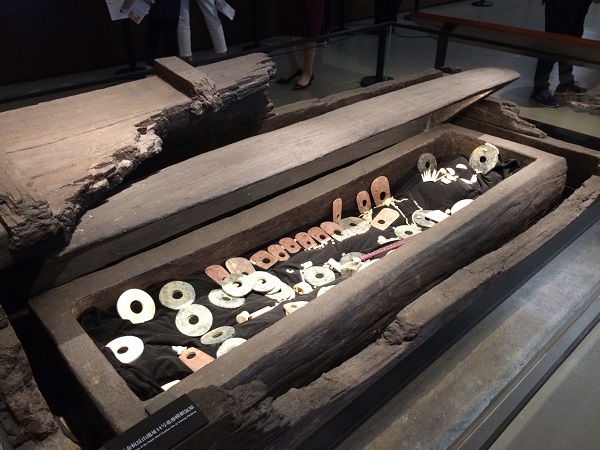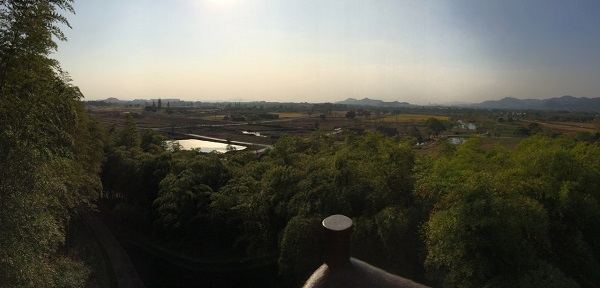 I really liked the use of wireframe life-sized figures in their attempts to bring some of the human activities to life – pretty subtle but effective.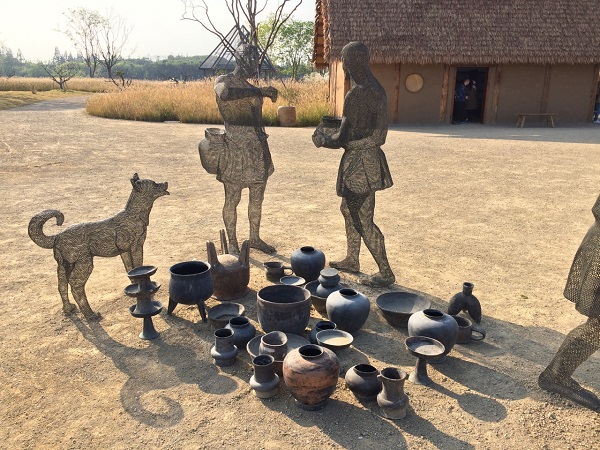 More cool and amazing archaeology next week when I head to Xi'an and then Guangzhou.
Discover More
---