Top Podcasts You Should Listen to Right Now
Posted on: 25 March 2020 by Solenna Le Goff in 2020 posts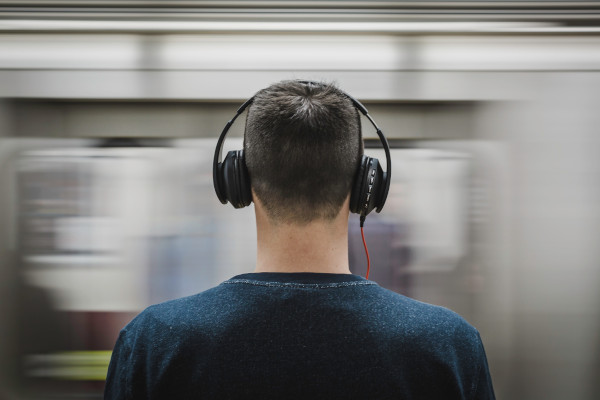 Sometimes throwing a podcast into the mix can be a really beneficial tool when studying.
Often our brains and eyes can get tired of the repetitive screen focused studying but this is where closing your eyes, lying down and listening comes in. Hear us out, we know this sounds like a sit off but trust us it's not (as long as you don't get too relaxed and dose off). You can keep your brain active by learning through audio. You'll realise soon that changing up your study methods can have amazing results.
Here's a list of our podcast recommendations. Of course there are many more fantastic podcasts out there waiting to be found, but here's a few for you to start off with. Enjoy!
First up is Archaeology
Next lets delve into our top picks for Classics
And finally here's some for the Egyptologists
So what are you waiting for? Take your pick and go listen! You never know what you might learn.
Find out more about studying in our department.
---