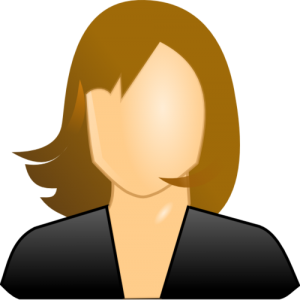 Vicky White
Academy Administration Team Manager and PA to The Academy Director
0151 794 6852
vbarwise@liverpool.ac.uk
---
Job Description
As Manager of the Administration Team and a member of the Academy's Management Team my role is to:
Manage a quality administrative function supporting the Academy's development provision ensuring an effective and quality service including line management of the Academy's Administration Team.
Manage the budget forecast for the Academy's budget, provide monthly statements of expenditure, meet with the Management Accountant on a monthly basis. Processing of Purchase Orders/Invoices, Creation of Sales Invoices and record keeping on Agresso and departmental spreadsheets.
Manage the Commissioning Model for External Trainers ensuring the process is in place from the tender document through to the budgetary requirements, liaising with other staff within the team.
Manage the processing of applications through the E-Recruitment system for new posts available within the team.
Responsible for on boarding other training providers within the University to use the Core HR Training Module. Sole point of contact for security settings within the system. Design and Delivery of Training to onboard new teams and departments.
Project manage the implementation, maintenance and future delivery of the Training Module for the HR MI System. Liaise with the other HR MI System module leads and CORE International to ensure the service is compatible with other areas and to manage upgrades and developments in the HR MI System.
Manage the online Obligatory Training and Academy learning platform to ensure service quality, maintain and develop future capability for development and for reporting purposes through HR MI System to support the Academy's blended learning provision for the University hosted on VITAL.
---