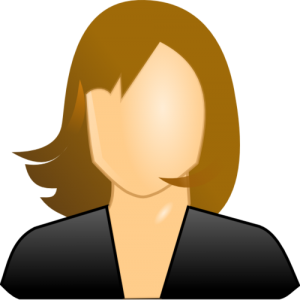 Dr Susan Bolt
Head of Academic Development
0151 794 1160
suebolt@liverpool.ac.uk
---
Job Description
As Head of Academic Development, I lead the Academic Development team to deliver accredited and non-accredited programmes to provide staff with continuing professional development to enhance academic practice and its impact on teaching, learning and the student experience at the University of Liverpool. I am keen to work collaboratively with colleagues across the University to ensure we deliver the best possible service to academic staff and ultimately our students.
In addition to leading and contributing to the work of the Academic Development team my role involves:
Overseeing resource allocation in response to incidental requests for support from the Academic Development team
Leading the review and development of new provision at the University and internationally
Leading on quality assurance
Deputising for the Director of the Academy in relation to Academic Development related working groups and committees as required
Lead link to CIE.
Further to this, I network with colleagues external to the University of Liverpool and engage in initiatives of strategic interest for example, the Higher Education Academy's Accredited Programme Network and External Examining. For example, I am an External Panel member for the University of Keele's Awards for Teaching Excellence. As a PFHEA, I participate in ULTRA panels at the University of Liverpool and externally as a panel member for PFHEA applications through the Queensland University of Technology's Academy for Learning and Teaching (QALT). As a HERDSA Fellow I am an assessor for HERDSA Fellowship applications and I make regular contributions to the HERDSA Connect publication. I am also a member of the International Federation of National Teaching Fellows (IFNTF).
---