Professor Sir Munir Pirmohamed appointed as Chair of Prix Galien UK Committee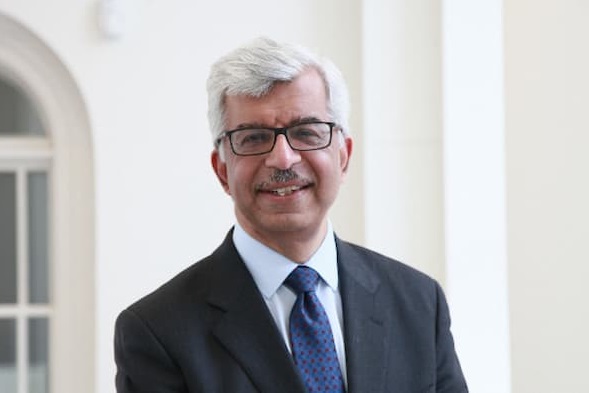 Professor Sir Munir Pirmohamed has been appointed as the new Chair of the Prix Galien UK Committee.
He will succeed Professor Sir Michael Rawlins and Professor Sir Mark Walport as the Chair of the UK Committee, which recognises and celebrates scientific excellence and innovation in the pharmaceutical and healthcare industries.
A distinguished figure in the field of personalised medicine and drug safety science, Professor Sir Munir holds the David Weatherall Chair in Medicine at the University of Liverpool and is a Consultant Physician at Liverpool University Hospitals NHS Foundation Trust and holds the only NHS Chair in Pharmacogenetics. He is also Chair of the Commission on Human Medicines (CHM), which provides independent expert advice to ministers on the safety, quality and efficacy of medicines.
Upon his appointment, Professor Sir Munir Pirmohamed said: "I am honoured to take on the role of Chair of the Prix Galien UK Committee. I believe that innovation in healthcare, pharmaceuticals and digital technologies is essential to improving human health, and I am committed to upholding the legacy of this prestigious award."
Professor Sir Mark Walport said: "I am delighted to pass the torch to Professor Sir Munir Pirmohamed. His passion for scientific innovation and his track record in the field make him an excellent choice for this role."
The appointment will be formally announced at the Prix Galien UK Awards Ceremony on 30 May 2024 at the Science Museum, London.