"metabolomics" blog posts
Posted on: 3 October 2022 | Category: October 2022 Posts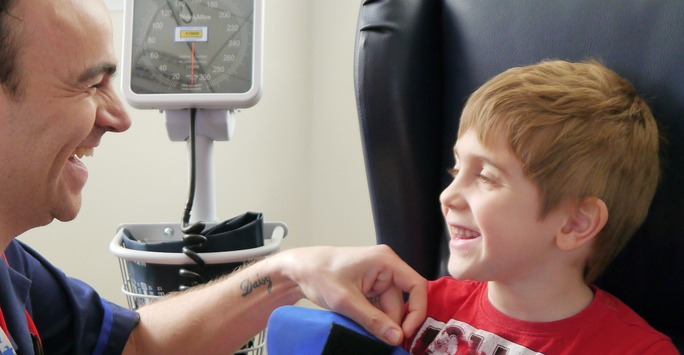 This edition of Spotlight focusses on Dr Howbeer Muhamad-Ali from the Department of Biochemistry and Systems Biology. Howbeer is a Tenure Track Fellow and his research group focusses on the applications of molecular imaging and metabolomics techniques for understanding antimicrobial resistance (AMR) at single cell and community (biofilm) levels.
---
Posted on: 10 June 2022 | Category: June 2022 Posts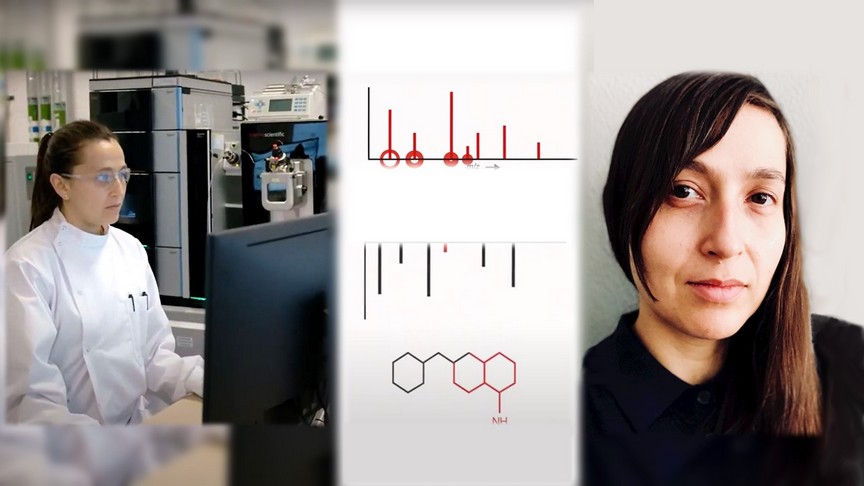 As part of our new initiative across the Faculty, are showcasing research and their researchers across the board engaging with the future generations of researchers. This week we continue our My First Paper campaign with Ivayla Roberts from ISMIB, telling us all about her first research paper.
---
Posted on: 7 October 2021 | Category: October 2021 posts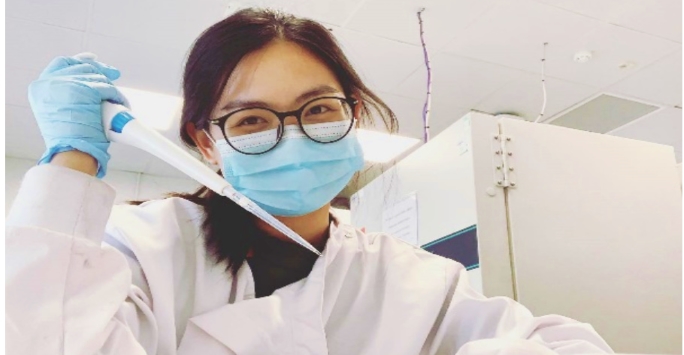 Thanyaporn Tengsuttiwat, 3rd year PhD student provides an insight to her experience and PhD journey studying Biochemistry whilst at the University of Liverpool.
---