Latest research: canine babesiosis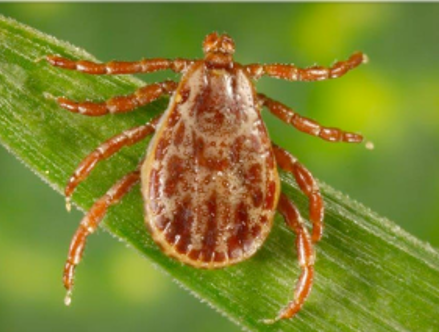 A research paper has been publshed in the Veterinary Record showing how companion animal electronic health records have allowed researchers to monitor canine babesiosis and tick activity in the UK.
Recent publications highlighting autochthonous Babesia canis infection in dogs from Essex that have not travelled outside the UK are a powerful reminder of the potential for pathogen emergence in new populations. Here the authors use electronic health data collected from two diagnostic laboratories and a network of 392 veterinary premises to describe canine Babesia cases and levels of Babesia concern from January 2015 to March 2016, and the activity of ticks during December 2015–March 2016.
In most areas of the UK, Babesia diagnosis in this population was rare and sporadic. In addition, there was a clear focus of Babesia cases in the affected area in Essex. Until February 2016, analysis of health records indicated only sporadic interest in Babesia largely in animals coming from overseas.
Following media coverage in March 2016, there was a spike in owner concern that was geographically dispersed beyond the at-risk area. Tick activity (identified as ticks being removed from animals in veterinary consultations) was consistent but low during the period preceding the infections (<5 ticks/10,000 consultations), but increased in March. This highlights the use of electronic health data to describe rapidly evolving risk and concern that follows the emergence of a pathogen.
The full, open access paper is available here.
Read the Focus on Disease piece here.