Paper published: real-time spatio-temporal surveillance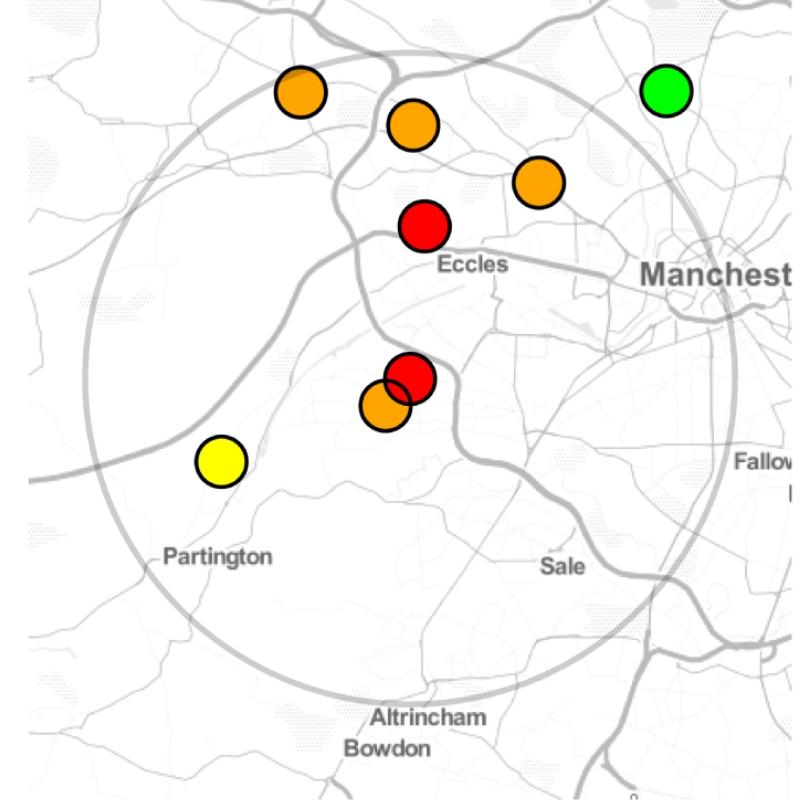 We are pleased to announce that the latest paper using SAVSNET data has been published in Scientific Reports (nature research) describing a real-time spatio-temperal surveillance system with application to small companion animals. This research was a collaboration between University of Liverpool, University of Bristol and Lancaster University.
This paper described the first real-time sydromic surveillance system that conducts integrated spatio-temperal analysis of data from a national network of veterinary premises for the early detection of disease outbreaks in small animals.
The system's performance is illustrated using data related to gastrointestinal disease in dogs and cats.
The system predicts the relative reporting rate of gastrointestinal disease amongst all presentations, and updates its predictions as new data accrue.
The system was able to detect simulated outbreaks of varying spatial geometry, extent and severity.
The system is flexible - it generates outcomes that are easily interpretable and the user can set their own outbreak detection thresholds.
The system provides the foundation for prompt detection and control of health threats in companion animals.
Access the paper here
Access the infographic Real-time spatio-temporal surveillance
Read the Interview with Dr Alison Hale