Latest surveillance report published: respiratory disease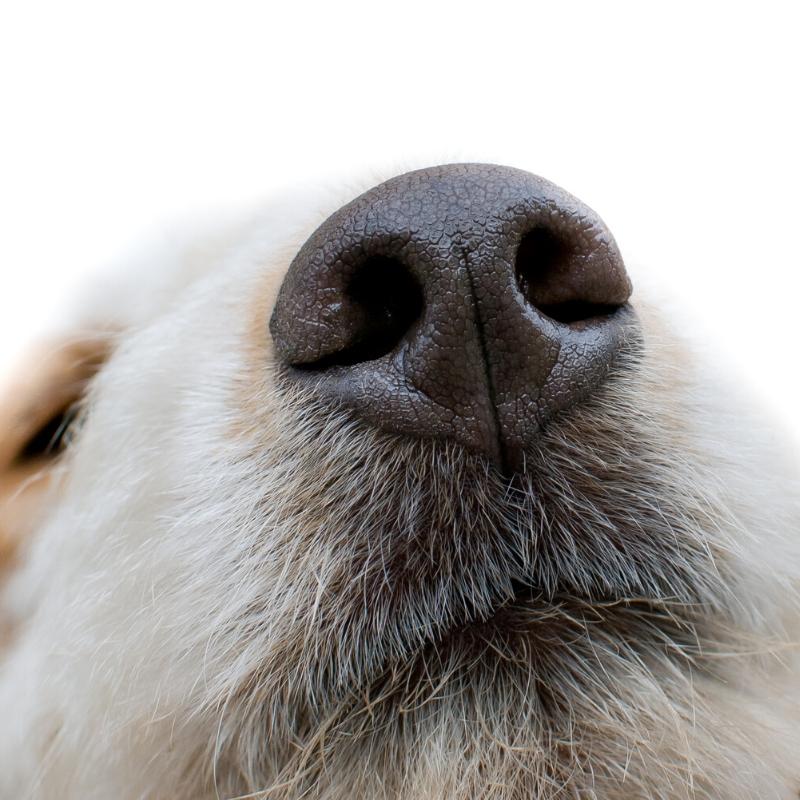 Our latest survbeillance report has been published focusing on respiratory disease, antibiotic prescription and canine infectious respiratory disease complex (CIRD).
Presentation for investigation and/or treatment of respiratory disease comprised 0.9 per cent, 1.2 per cent and 1.2 per cent of total dog, cat and rabbit consultations, respectively, between 1 January 2018 and 28 February 2019.
Coughing was the most frequently recorded respiratory disease clinical sign in dogs (68.0 per cent of cases), whereas sneezing was most common in cats (45.6 per cent of cases).
The proportion of respiratory disease consultations in which antibiotics authorised for systemic administration (including oral and injectable formulations) were prescribed decreased by approximately 25 per cent between April 2014 and February 2019.
Between January 2016 and February 2019, 14.5 per cent of 1602 canine and 4.9 per cent of 801 feline respiratory samples submitted to UK-based diagnostic laboratories tested positive for the presence of Bordetella bronchiseptica.
We were delighted that Jenny Stavisky and Christopher Jewell collaborated with us on this work.
Access the paper here.
Read the Focus on Disease piece on CIRD here.