Orthoptist awarded Cochrane Lifetime Membership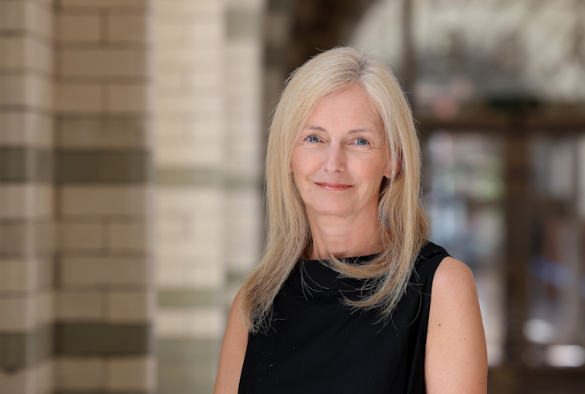 Professor Fiona Rowe from the Department of Primary Care and Mental Health has been awarded Lifetime Membership of the Cochrane Collaboration in recognition of her extraordinary contribution to Cochrane over many years.
Cochrane is an international not-for-profit organisation, whose vision is a world of better health for all people, where decisions about health and care are informed by high quality evidence. It is internationally recognised as a source of trustworthy, independent and relevant information to guide healthcare decisions.
Lifetime memberships acknowledge individuals who have made an exceptional, long-standing commitment to Cochrane's work. Professor Rowe is Head of the Department of Primary Care and Mental Health and as Chair in Orthoptics leads the VISION research group. She is a member of the Cochrane Eyes and Vision Group, a network working to prepare, maintain and promote access to systematic reviews of interventions to treat, prevent or diagnose eye diseases or vision impairment.
Professor Rowe said: "I am delighted to accept Lifetime Membership from the Cochrane Collaboration. I started work with the Eyes and Vision Group in 2007 as an author and joined the editorial board for EVG in 2013. It has been a pleasure to work with the dedicated and genuine group of professionals within that board".
Professor Sally Sheard, Executive Dean of the Institute of Population Health commented: "I am delighted for Fiona. This award is testament to her tireless commitment to improving the lives of patients with visual impairment."