"labour" blog posts
Posted on: 11 February 2021 | Category: 2021 posts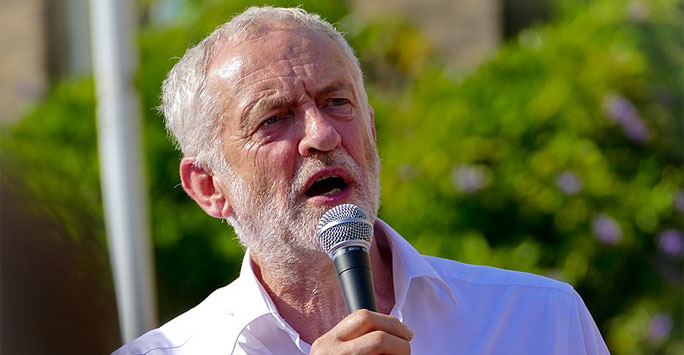 Alan Bennett uses the character Irwin in The History Boys to argue that "our perspective on the past alters. Looking back, immediately in front of us is dead ground. We don't see it, and because we don't see it this means that there is no period so remote as the recent past. And one of the historian's jobs is to anticipate what our perspective of that period will be."
---
Posted on: 21 October 2016 | Category: 2016 posts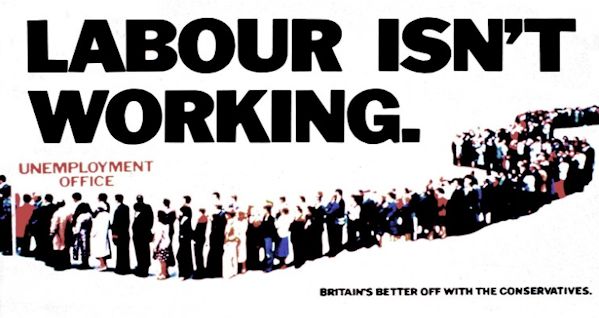 How effective are political posters? Do they always get their party's message across and what happens if they backfire? Dr Andrew Crines looks at the rhetoric of some of the UK's most memorable political posters from the last 40 years.
---
Posted on: 26 September 2016 | Category: 2016 posts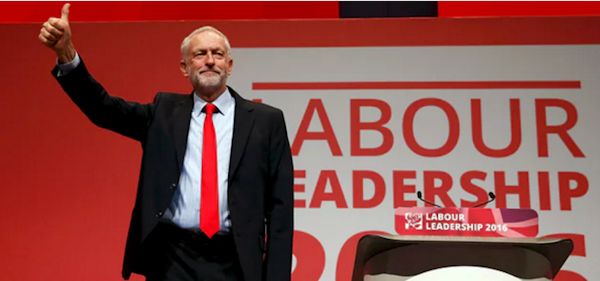 September was a big month for politics. Not only did we host a live debate for our new students during freshers week, there was also the big question of who would win in the Labour leadership race. Following Jeremy Corbyn's decisive re-election as Labour leader, we asked Dr Jon Tonge to tell us what he thinks Jeremy Corbyn has achieved so far – and failed to achieve?
---