Why writer and activist, Audre Lorde, is still a vibrant and important voice today.
Posted on: 4 September 2020 by Dr Gemma Bird in 2020 posts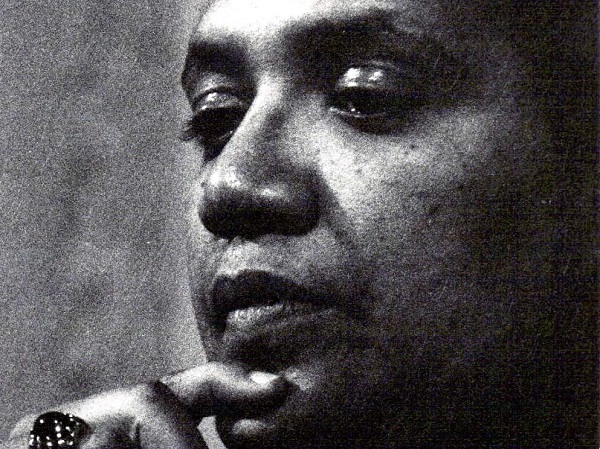 Audre Lorde was a writer, poet, feminist and activist. Her writing is known for its calls for social and racial justice and the collection 'The Master's Tools Will Never Dismantle the Master's House' contains "...urgent essays on the power of women, poetry and anger" (Penguin Books). Lorde dedicated her life and creativity to challenging racism, sexism, classism and homophobia. She supported civil rights and Black cultural movements, as well as advocating for LGBT equality.
What can we learn from Audre Lorde?
Dr Gemma Bird talks about why she is still learning from the words of writer and activist Audre Lorde - and why she uses her work to teach politics students today. Gemma has written about Audre Lorde before on the politics blog.
Discover more
Read more about the writer Audre Lorde.
Find out more about studying politics at Liverpool.
---