"feminism" blog posts
Posted on: 4 September 2020 | Category: 2020 posts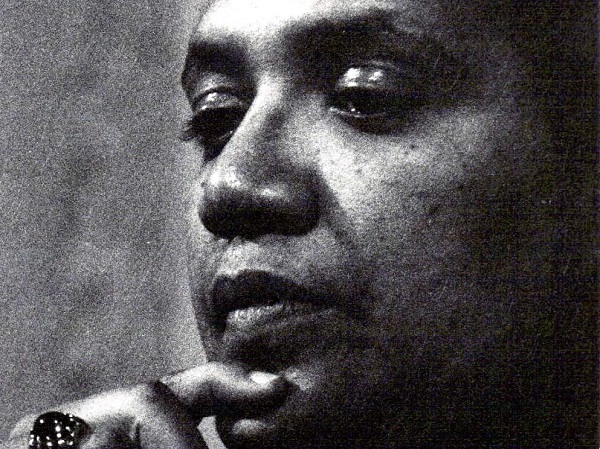 Audre Lorde was a writer, poet, feminist and activist. Her writing is known for its calls for social and racial justice and the collection 'The Master's Tools Will Never Dismantle the Master's House' contains \"...urgent essays on the power of women, poetry and anger\" (Penguin Books). Lorde dedicated her life and creativity to challenging racism, sexism, classism and homophobia. She supported civil rights and Black cultural movements, as well as advocating for LGBT equality.
---
Posted on: 8 March 2019 | Category: 2019 posts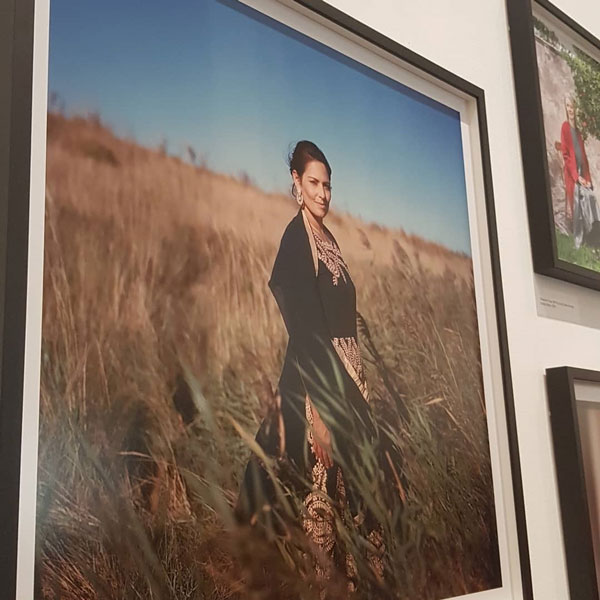 Open Eye Gallery's '209 Women' exhibition features new portraits of all women MPs, shot by women photographers. The new exhibition opened in Liverpool on 28 February 2019 and aims to amplify the call for gender equality across all spheres of society. At the launch event, MP Alison McGovern said: \"These images are not only beautiful, they are a political act.\"
---
Posted on: 15 January 2018 | Category: 2018 posts
6 February 2018 marks a centenary of the extension of suffrage to some women (and men). Women over 30 who owned property or were graduates voting in a university constituency, around 8.5 million women, were able to vote after the 1918 Representation of the People Act. Universal suffrage was gained 10 years later in 1928. Celebrating 2018 as the centenary of suffrage must serve as a reminder of the importance of inclusivity and to be mindful of those women we leave behind. With this in mind, we asked our students what suffrage means to them…
---