Professor Michael Hauskeller takes 3rd place in short story competition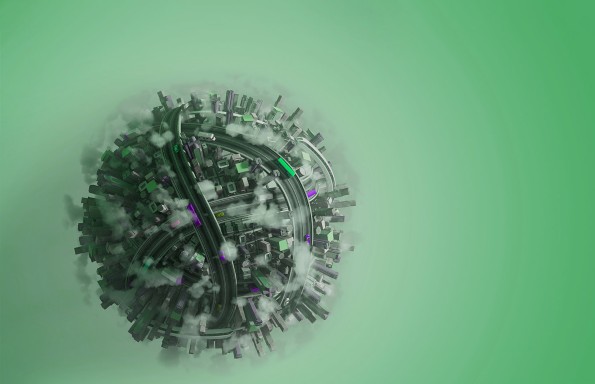 Head of Philosophy, Professor Michael Hauskeller has won bronze in the Staff category of the University of Liverpool Changing Natures short story competition.
The 'Changing Natures' short story competition gave every member of the university community the chance to have their short story published alongside works from famous authors as part of the Great Read, a shared reading campaign which aims to build a sense of community and shared experience at the start of the new academic year when we welcome our new and returning students.
The short stories are all inspired by the theme of nature - whether that is human nature, the environment or the changing world around us.
Read Professor Michael Hauskeller's story here along with other entries from staff, undergraduate students and postgraduate students.