News in Brief – April 2021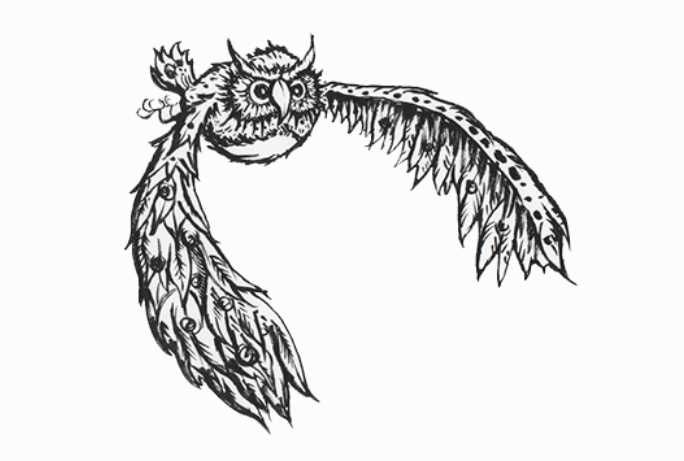 News
Katherine Furman spoke on a panel on Vaccine Hesitancy at the University of Cambridge.
Vid Simoniti presented six episodes of his Biennial podcast, Art Against the World. Listen on Spotify or Apple Podcasts!
Yiota Vassilopoulou was virtually in the Mary Midgley Archive at Durham University at the British Society of History Philosophy annual conference, to talk about Midgley's Plotinus DPhil.
Rachael Wiseman was on the panel for the opening session of the British Society of History Philosophy annual conference, speaking about studying women in the history of philosophy.
Laura Gow and Chris Bartley were appointed Fellows of the HE Academy.
Stephen McLeod will be external examiner at Trinity College Dublin from next session
Dr Ruthie Miller passed her viva. Ruthie's PhD is on 'A Process Approach to Presentism: A Route towards Compatibility with Physical Theory'
Tom Swaine-Jameson has submitted his Ph.D. thesis, entitled 'The Epistemology of Intrinsic Value'. It will be examined by Christopher Bennett (Sheffield) and Stephen McLeod this summer.

Stephen McLeod will be stepping down as Associate Dean (Education) in the School at the end of July, having served for 3½ years. He will become programme director of GV15 Mathematics & Philosophy.
Upcoming Events
Rachael Wiseman is giving the fourth lecture in the University of Liverpool's 2021 Series of Public Lectures in the Arts on the theme of WORD - IMAGE - POWER. Wednesday 5th May, 5.30pm.
A paper by Daniel J. Hill, Stephen K. McLeod and Attila Tanyi, entitled 'Entrapment, Temptation, and Virtue Testing' will be presented at this year's Joint Session and at the XI Braga Meeting on Ethics and Political Philosophy, June 9-11.
Publications
Chris Bartey's 'Rāmakṛṣṇa's Tantric Background' is out now in the International Journal of Hindu Studies.