Student Canvas Champion role for Philosophy Graduate & MA Student Lucy James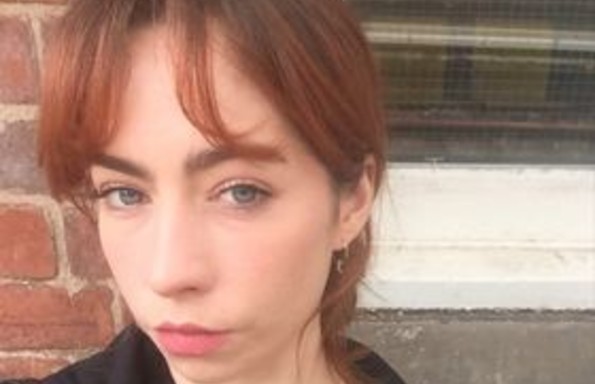 Philosophy Graduate & MA Student Lucy James has been appointed as a Student Canvas Champion. Here she explains more about technology and education, and what she hopes to bring to the role:
"My motivation to join the canvas team comes from my love for learning. The Canvas role provides an excellent opportunity to gain experience in the field of education, and support me in my journey towards teaching.
I am a graduate student of the University of Liverpool, where I studied Philosophy and Politics with a Semester in China & Semester in Industry. One of my main interests is Ethics, and I am always concerned about how to best approach change, as well as how to predict and avoid unwanted consequences. My experience of living in China made me more aware of the impact of modern technology, which I believe now deserves a seat at the forefront of academic discussion.
My Semester in Industry provided me with an insight into universities' need to adapt to our changing environment. Indeed, Canvas provides an opportunity to make a real impact, with its ability to modernise the university's pedagogical techniques, and enhance the possibilities of online teaching. This has of course become grandly significant given the current (COVID) crisis.
Initially, I was very critical towards installing a new educational technology, yet, after having undertaken an ethical enquiry into the potential impact of Canvas on education, I feel I am well-informed about how to make a positive impact (and avoid a negative one). In my project, I have become acquainted with the varying opinions of staff, and have engaged with Canvas from both student and staff platforms, allowing an understanding of both staff and student experience. I hope to share with them my positive outlook, and help to ensure positive change."