Congratulations Class of 2020!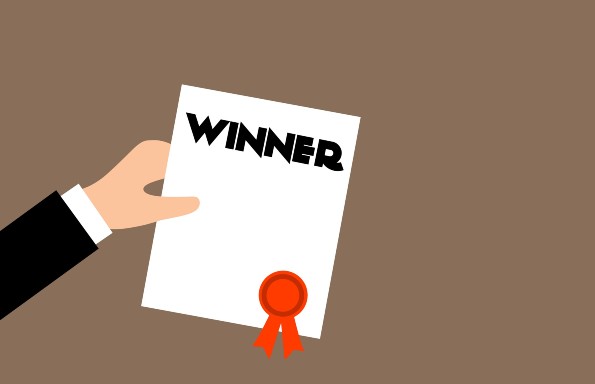 For final year students, the annual stresses of preparing for final exams, dissertation submissions and SOTA300 project deadlines while applying for graduate schemes, further study and work placements all went on as normal. But this time, there was a global pandemic, off-campus learning, virtual teaching and take-home exams to deal with too. We are so proud and amazed by the way you have coped and, indeed, flourished. The resilience and determination of the Class of 2020 will be an inspiration to all of us, and to future final year students. We hope you have all learnt something about yourself, as well as picking up some new skills, from this extraordinary final year.
We'll meet again in person next summer to celebrate properly, but in the meantime, find some inspiration in the words of our Head of Philosophy, Prof. Michael Hauskeller: https://www.liverpool.ac.uk/arts/graduation/
Prizes
Each year the Department and SOTA awards prizes and we are delighted to highlight the following awards in philosophy.
School of the Arts Academic Achievement Award (final year of study): Josh Hibbert
'The University of Liverpool is a great place to study philosophy. The faculty specialise in a range of different fields and the support offered is fantastic. The expert guidance of staff allows for a great amount of academic growth in the areas you find most interesting. I will be coming back next year to study an MRes on Kant and Hegel, before hopefully moving on to doctoral study!'
School of the Arts Academic Achievement Award (first year of study): Madeleine Terrell
'PPE at Liverpool is a diverse and thought-provoking degree. The discipline sits within the Philosophy Department, who have been incredibly welcoming. Although our first year was cut short due to the pandemic, I have managed to get on board with remote learning and have taken up a few extra activities to keep me occupied. Sewing projects, online courses, and taking up the saxophone have kept me amused, but I look forward to returning to uni life and being reunited with my friends.'
School of the Arts Best Placement (SOTA300): Emily Eldridge
'I have absolutely loved studying philosophy at the University of Liverpool. Throughout my degree I have really enjoyed getting my head around a variety of fascinating concepts and theories (such as the ethics of video games!). I am extremely grateful to all of the staff in the department who have always been friendly and approachable and allowed me to get the very best out of my studies. I am now going on to do an MSc in Management at Henley Business School —although I will definitely continue reading philosophy articles in my free time!'
Edward Rathbone Prize (best undergraduate dissertation): Jemima Hunt
'My three years at the University of Liverpool have been the best three years of my life. The Philosophy Department is incredible, the content and lectures are so interesting, and I wouldn't have changed anything. Doing a degree in philosophy allows me to constructively challenge conventional ways of thinking and critically engage with some of life's biggest questions. The course has given me the option to explore many different areas of philosophy, from aesthetics to existentialism, from epistemology to metaphysics. I am drawn to the discussions that surround the nature of consciousness, so I took advantage of studying the 'Mind, Brain and Consciousness' module in my third year. One of the best things about the course is the freedom to choose any dissertation title relating to philosophy. I have a passion for exploring human morality and ethics, particularly within the medical field, and I wrote my dissertation on the notion of mandatory antenatal screening for disability. I want to thank the entire Philosophy Department, but specifically professor Thomas Schramme for his guidance as my dissertation supervisor, and to Dr Rachael Wiseman and Dr Jan Jobling for their support throughout my degree.'