Department of Philosophy adopts BPA environmental responsibility guidelines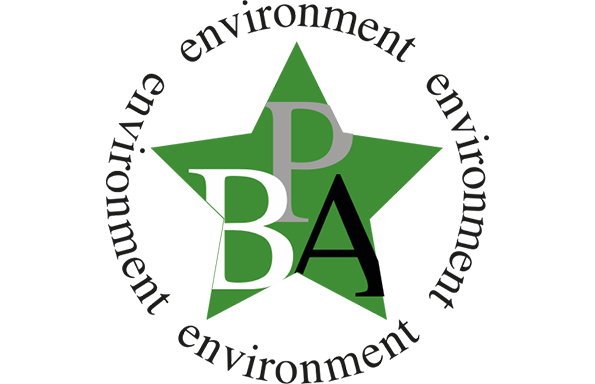 We have decided to adopt the British Philosophy Association guidelines for environmentally responsible businesses, in an attempt to reduce our environmental impact as a department.
The BPA guidelines are "intended to reduce overall the air travel amongst the community of philosophers working in the UK" by avoiding unnecessary travel, using carbon off-setting and making use of video-conferencing amongst other steps.
View the BPA environmental travel guidelines.