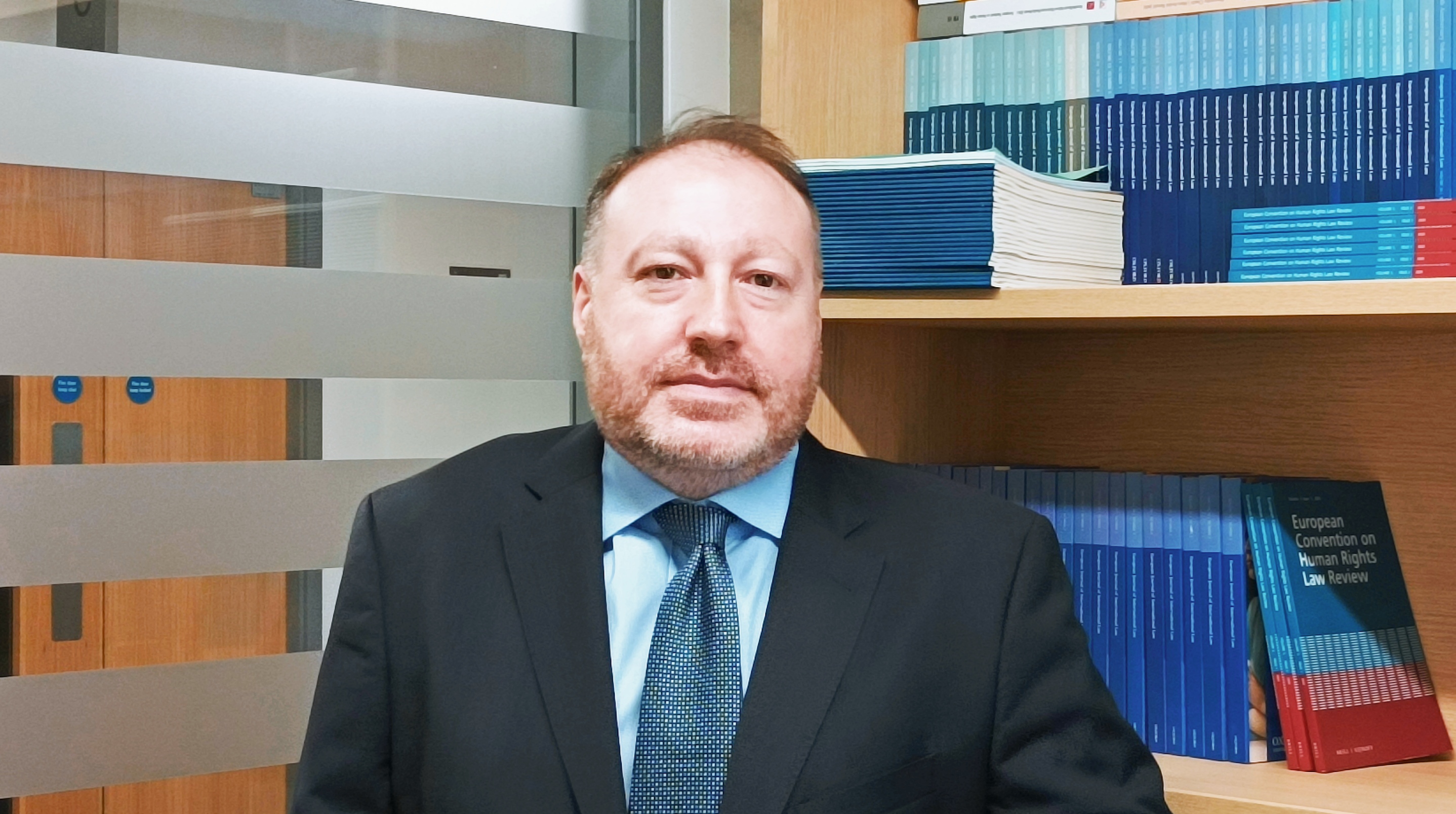 Dr
Vassilis
Tzevelekos
PhD & MRes (EUI), MA (College of Europe), DEA (Paris 1 Panthéon-Sorbonne), LLB (Athens)
Reader in Law (Associate Professor)
Law
About
Personal Statement
Vassilis joined the University of Liverpool School of Law and Social Justice in 2016. He holds a PhD on Public International Law from the European University Institute, where he also did a Master on Legal Research. Before the European University Institute he studied European Politics at the College of Europe (MA in European Politics) and Public International Law at Paris 1 Panthéon-Sorbonne (DEA). Vassilis did his main studies in Law (undergraduate) at the University of Athens. In the past, he has been a visiting scholar at Columbia Law School and a Grotius Fellow for one academic year at the University of Michigan Law School.

Vassilis is an expert in general international law and in human rights protection. He has published in various areas, including theory of general international law, European human rights law and the interaction between the two -with emphasis on the system of the European Convention on Human Rights.

Vassilis is qualified with the Athens' Bar and a member of the United Nations Human Rights Council Advisory Committee. He advises private entities on questions of public international law and human rights protection, and he has appeared before domestic and international courts. He has also provided training on international law to government officials.

Vassilis is the Co-Editor-in-Chief of The European Convention on Human Rights Law Review.