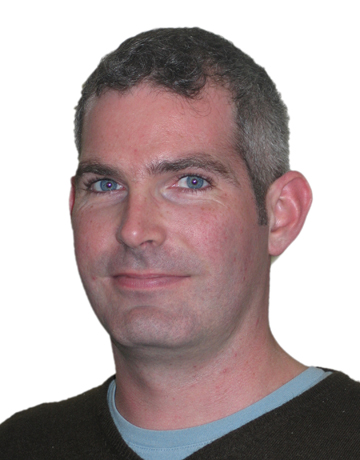 Professor
Michael
Dougan
M.A. (Cantab), Ph.D (Cantab)
Professor of European Law and Jean Monnet Chair in EU Law
Law
Professional Activities
Summary
Michael's work has contributed to wider public and political debates about European law.

For example, he has provided written evidence to numerous UK Parliamentary enquiries; appeared as an expert witness before various Parliamentary committees in the House of Commons, House of Lords, Scottish Parliament and European Parliament; and provided external advice / training to a range of UK Government departments, the Scottish and Welsh Governments as well as Union institutions such as the European Parliament, European Central Bank and European Commission.

Michael's public engagement activities, including videos of his lectures before and after the 2016 UK referendum, received extensive public and media attention and he continues to be a popular authority on the matter for individuals and groups all around the world - delivering regular lectures and talks to community and citizen groups all across the UK.
Editorships
Common Market Law Review (Joint Editor)
Review of European Administrative Law (Advisory Board Member, 2007 - present)
Professional Body Memberships
Society of Legal Scholars (Member)