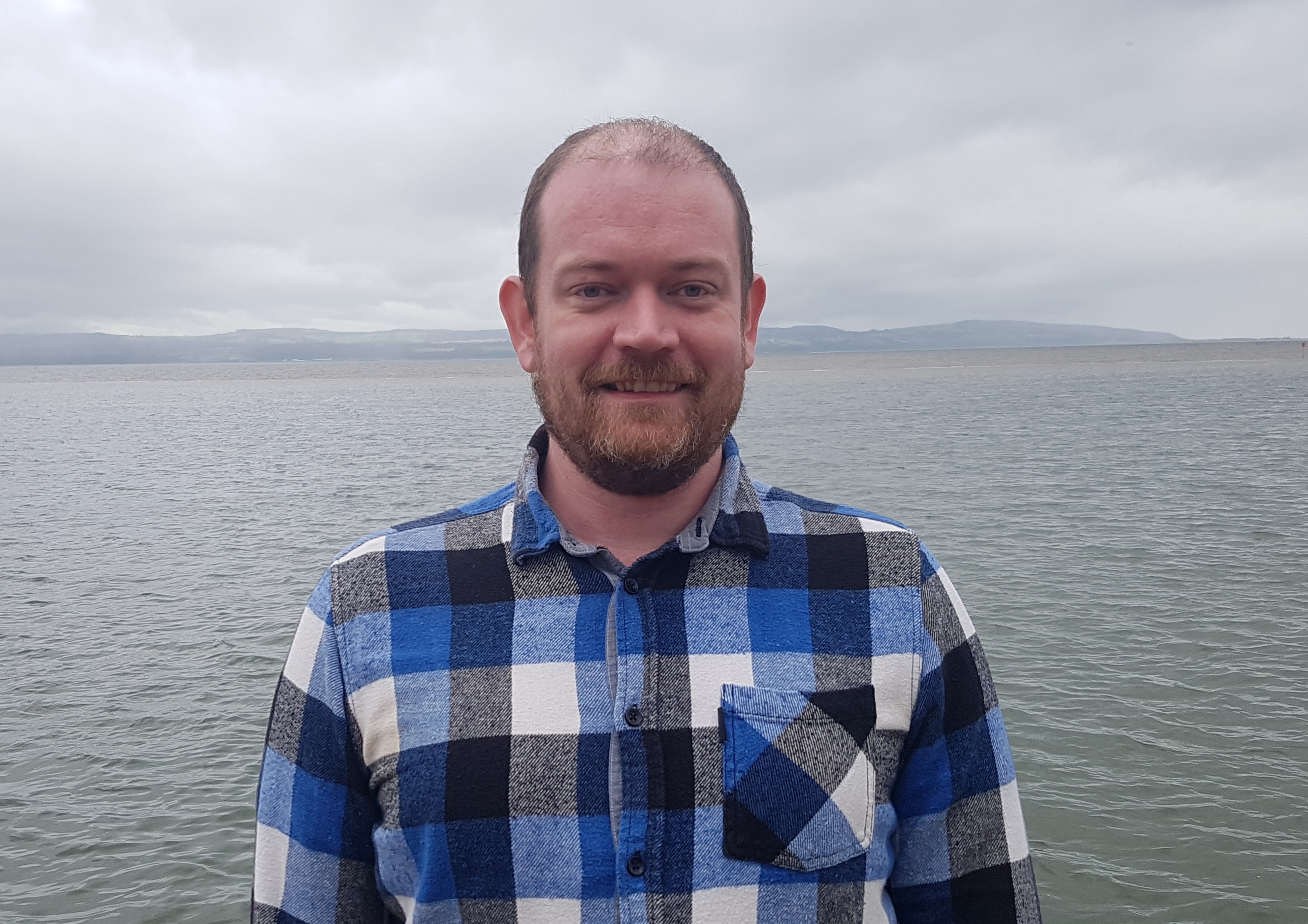 Dr
John
Picton
Ph.D
Senior Lecturer
Law
Research
Donor Motivation
I am interested in economic understandings of donation and their relationship with the case-law. So for example, the testamentary trust, which permits donors to attach an array of conditions and specifications can itself be understood as an inducement to give to charity. Another type of legal inducement to charity is found in the form of tax breaks. In that context, I am interested in mega-philanthropy (e.g. Bezos, Zuckerberg, Gates).
Charity Regulation and Legal Forms
Traditionally, charity scholarship emerged as a doctrinal sub-set of the law of trusts. This is because it was understood as a private law subject, and the charitable trust form, being highly malleable, is the best mechanism to effect the plans of a single philanthropist. In modern times, charity has become an instrument of state welfare, and this has generated new legal forms (e.g. the charitable incorporated organisation) which are able to contract with the state. I am interested in the interaction between legal forms and state policy.
Black Letter Scholarship
Historically, most legal scholarship, including charity and trusts scholarship, took place within a 'black letter' frame. The function of this scholarship was to present reliable guides to the law for the benefit of a practical userbase - i.e. to generate predictions of future judicial behaviour. Despite being produced by the academy, this type of analysis was written from the inside perspective of legal professionals and designed to iron out uncertainties inherent to a case-based system. In current projects, I am exploring the reasons for the long and slow disappearance of the frame in contemporary legal research.
Research Group Membership