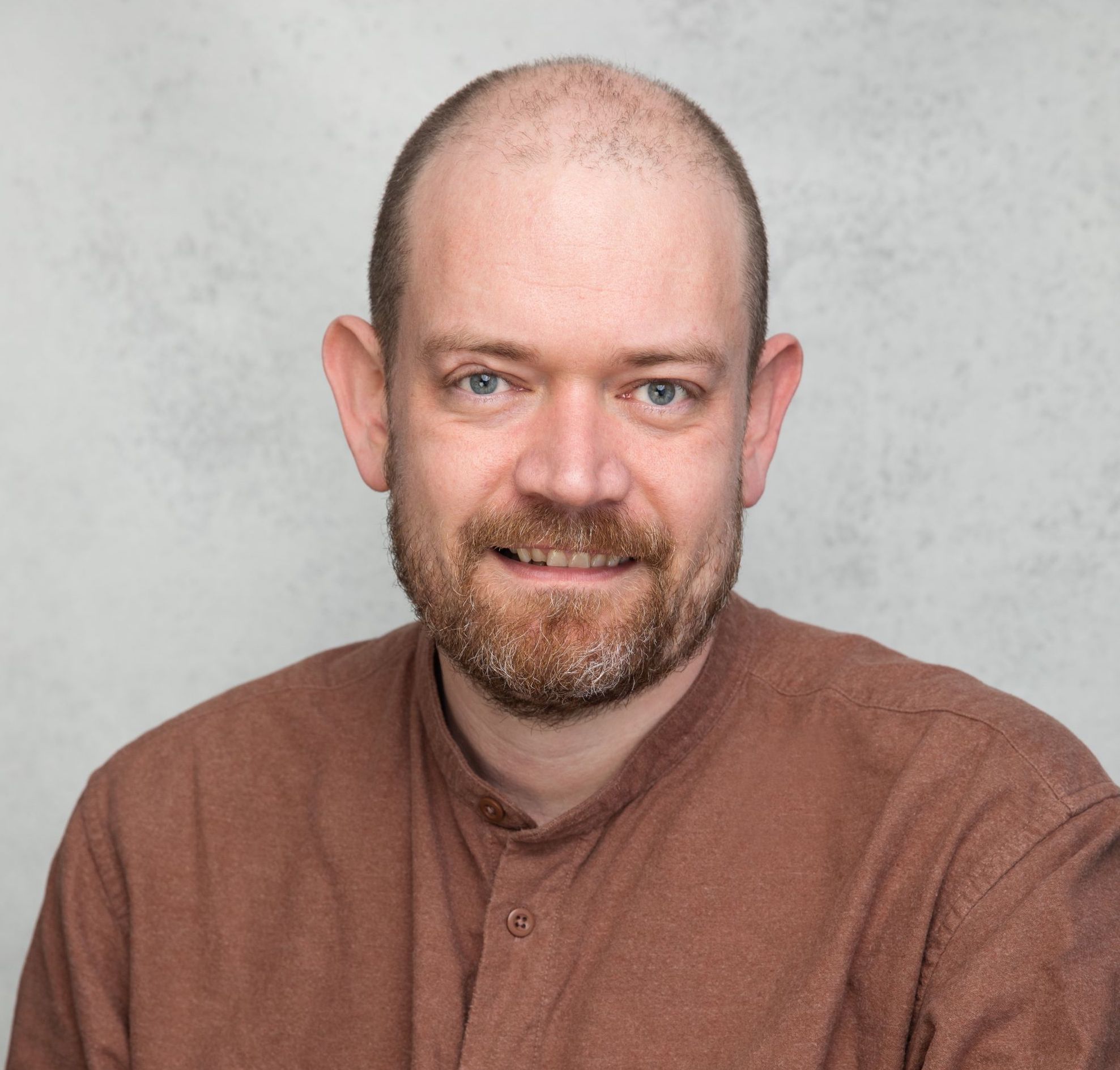 Dr
John
Picton
Ph.D
Senior Lecturer
Law
About
Personal Statement
I started at the Liverpool School of Law and Social Justice in 2013. Before that, also at LiverpooI, I completed my PhD on the charitable cy-près doctrine. I research Charity Law and teach Equity. I am co-author of W. Barr & J.Picton, 'Pearce and Stevens' Law of Trusts and Equitable Obligations' 8th edn (Oxford, OUP, 2022).

My current research interests include the relationship between the charity sector and the state, the character and decline of the traditional black letter 'mapping project' in charitable trusts law, and the motivational drive to legacy through charity.

Writing for online blogs and media at Blogspot
Downloadable papers at SSRN
Equity Short videos on key cases

I am pleased to hear from potential PhD students interested in Charity, Trusts or Property.