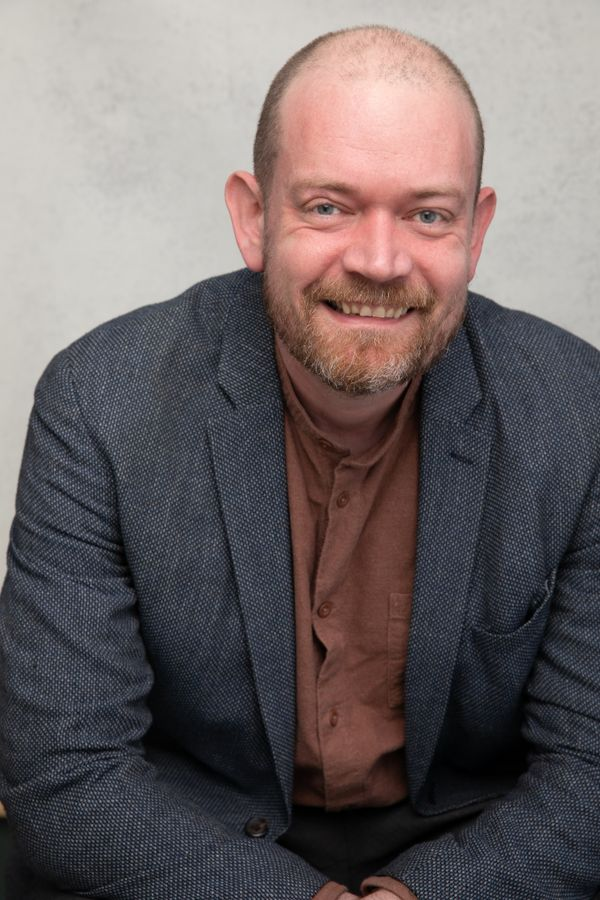 Dr
John
Picton
Ph.D
Honorary Research Fellow
Law
About
Personal Statement
At Liverpool, I am a Honorary Research Fellow and a Honorary Recognised Supervisor. I completed my PhD at Liverpool and was in post as a staff member between 2013 and 2023, prior to moving to the University of Manchester. I remain a member of the Charity Law and Policy Unit.

My SSRN papers can be found here.
My Twitter on charity law in the news can be found here.