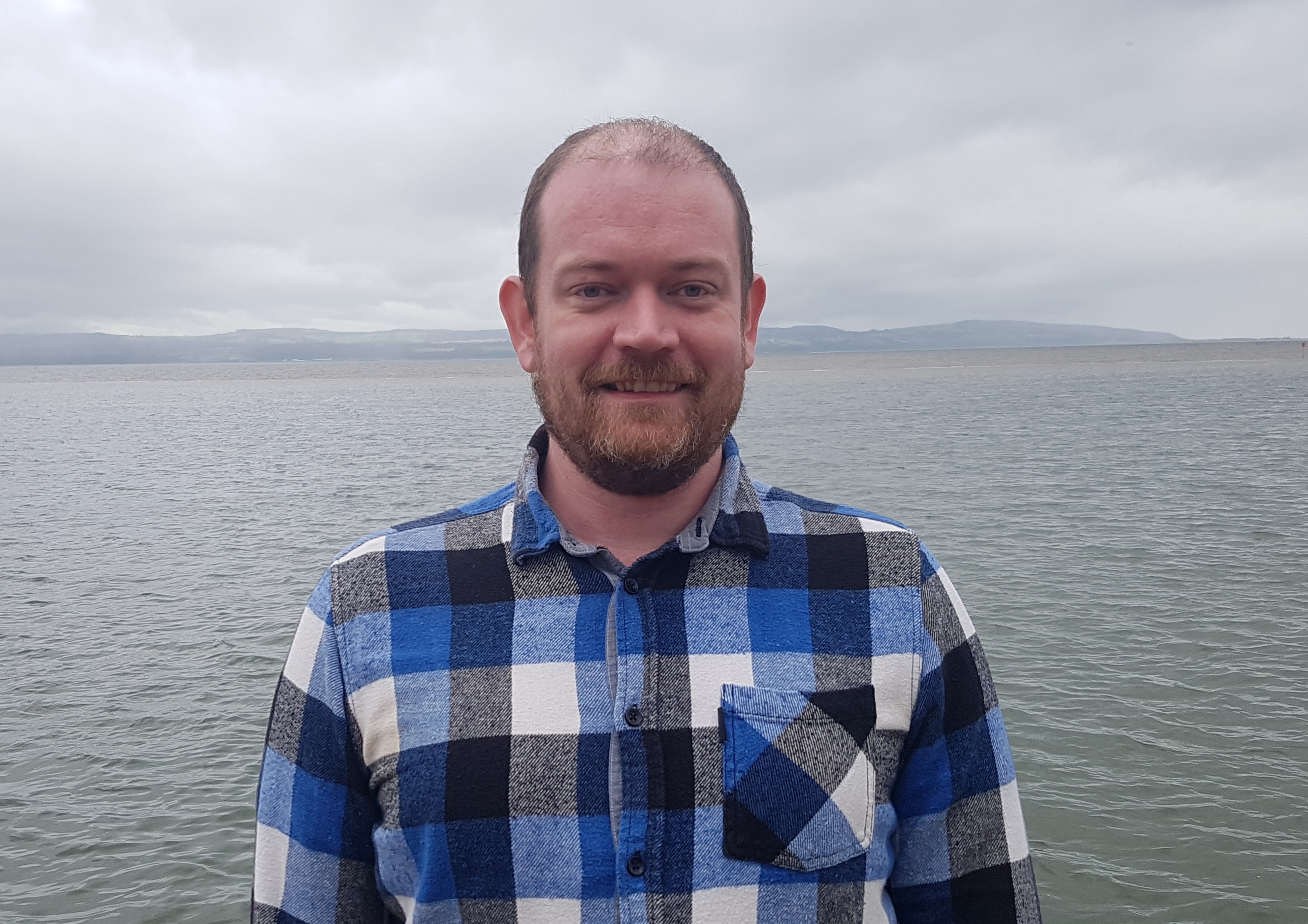 Dr
John
Picton
Ph.D
Senior Lecturer
Law
About
Personal Statement
I research the law of charities and trusts, particularly as it links to economics, civil society and politics.

My most recent strand of work looks at the motivations for charitable giving on death, adapting economic frames to the context. In particular, the perpetual charitable trust, which allows the donor to impress their character and values into an ever-lasting legal form, is theorised as itself being an inducement for charitable donation. This inducement carries a problem with it. Donors that are primarily concerned with perpetuity are, by definition, not similarly motivated by social welfare.

Writing for blogs and media at Blogspot
Downloadable papers at SSRN.