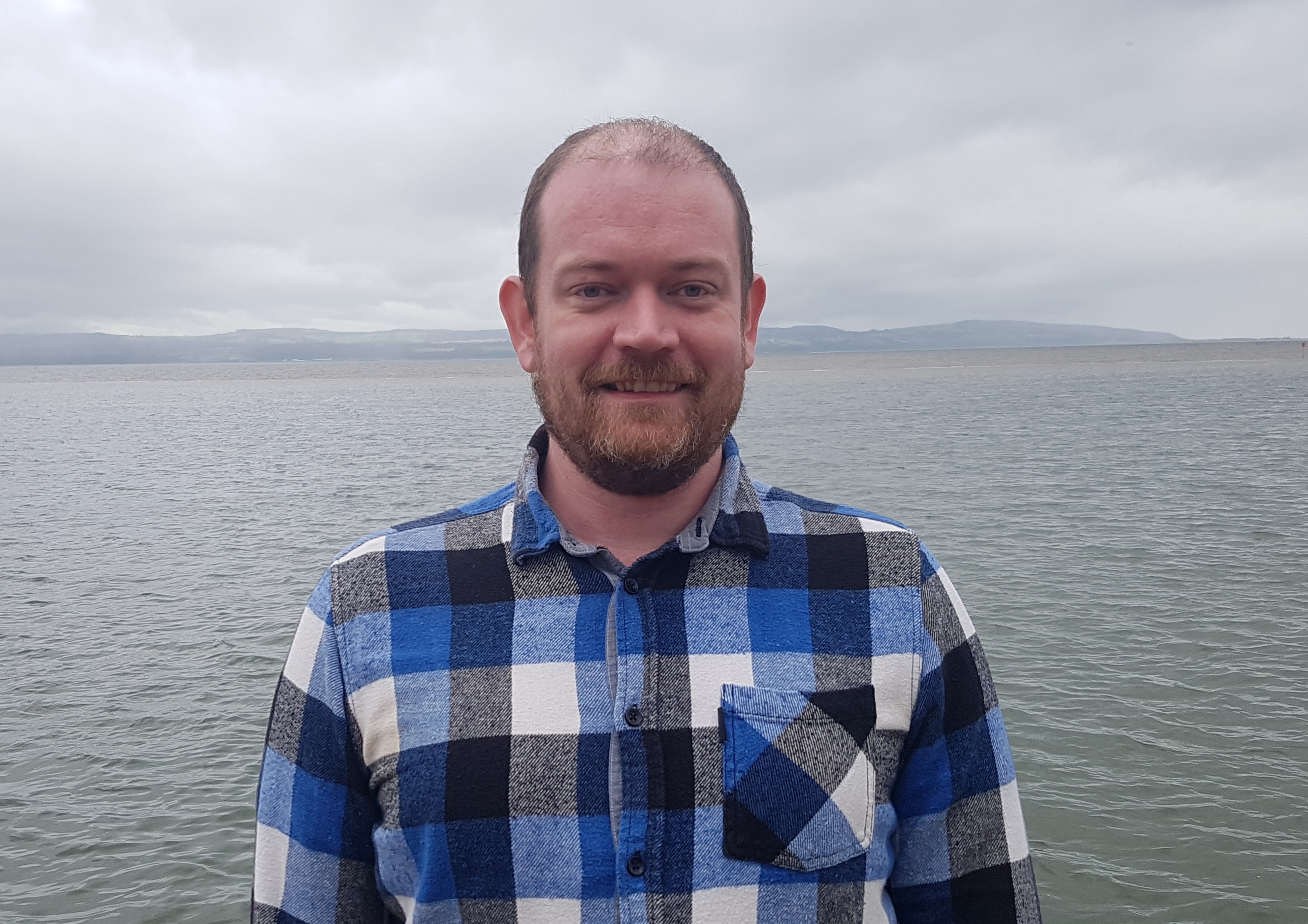 Dr
John
Picton
Ph.D
Senior Lecturer
Law
About
Personal Statement
I started at the Liverpool School of Law and Social Justice in 2013. Before that, also at LiverpooI, I completed my PhD on the charitable cy-près doctrine. I research Charity Law and teach Equity.

Currently, I divide my research interests into three areas.

1) Donation and Economic Motivation

I am interested in economic treatments of the drive to donate. They can be mapped through the case-law. For example, the testamentary trust, which permits donors to attach an array of conditions and specifications can itself be understood as an economic inducement to give to charity. It lasts forever, so incentivising people with a drive to legacy or legal immortality. Another type of legal inducement to charity is found in tax regimes. In that context, I am interested in mega-philanthropy (e.g. Bezos, Zuckerberg, Gates).

2) The Black Letter Project

Most legal scholarship, including charity and trusts scholarship, has traditionally taken place within a black letter 'mapping' frame. The function of this scholarship is to present reliable guides to the law for the benefit of a practical userbase - i.e. to generate predictions of future judicial behaviour. This type of analysis is written from the inside perspective of legal professionals and designed to iron out uncertainties inherent to a case-based system. As well as doing mapping work myself, in current projects, I am exploring the reasons for the long and slow disappearance of the mapping frame.

3) Charity and the State

Charitable organisations are always linked with the state. Often, they receive funds directly from government. At minimum, the state is concerned to regulate their activities. I am interested in the ways that COVID-19 policy impacted on the sector. I am also interested in the rise of social prescribing. Finally, I am interested in charity scandals, such as Kids Company and the St Mungo's deportation scandal, and their links to government policy.

Writing for blogs and media at Blogspot
Downloadable papers at SSRN
Equity Short videos on key cases

I am pleased to hear from potential PhD students interested in Charity, Trusts or Property.