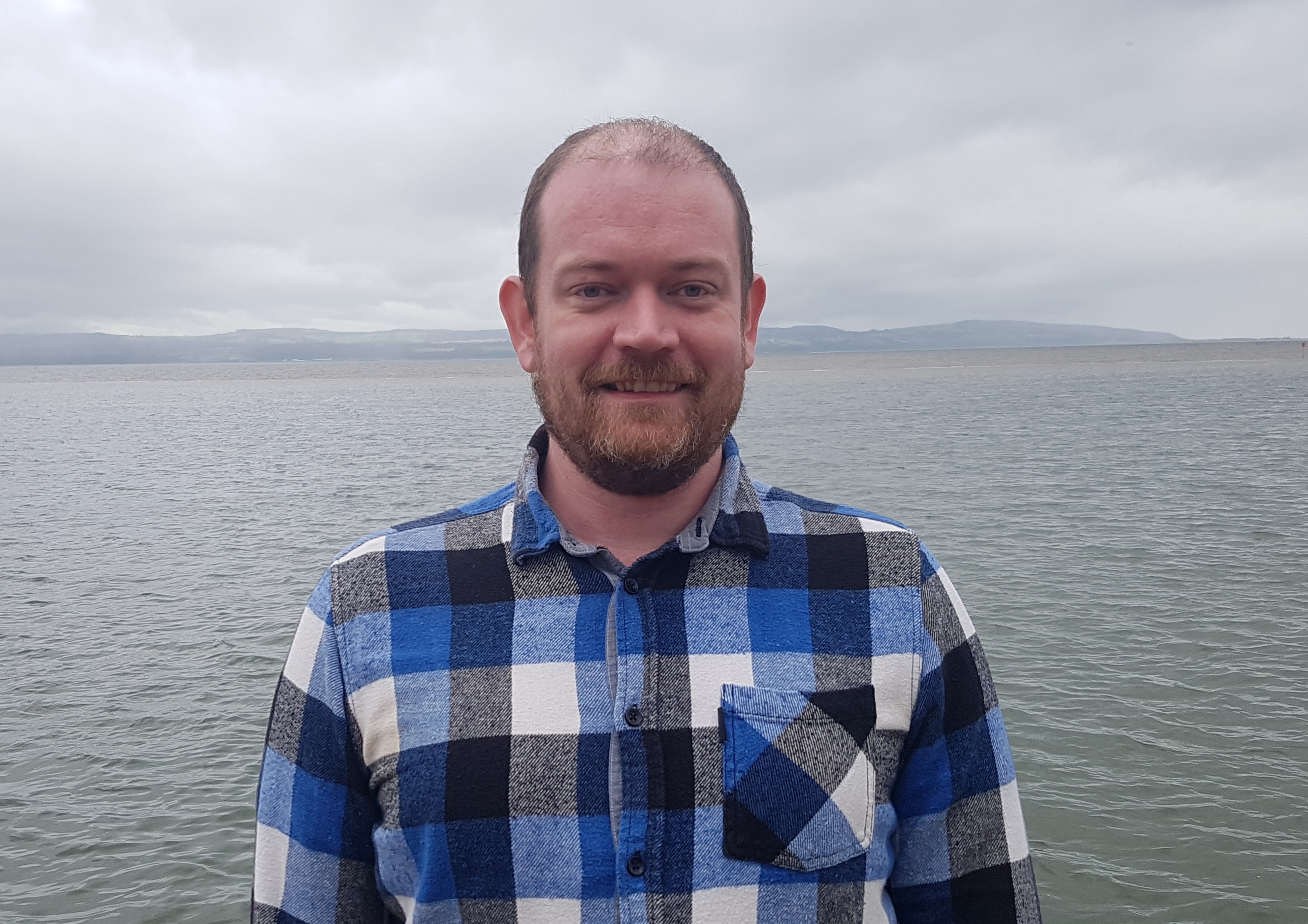 Dr
John
Picton
Ph.D
Lecturer
Law
About
Personal Statement
I research the law of nonprofits, particularly as it relates to donation, civil society and politics. I am also currently interested in the nature of common law - or precedent based - black letter research and its fall from favour in contemporary legal scholarship.

My most recent strand of work looks at the motivations for giving on death and argues that economic motivational frames can be adapted to account for that drive. In particular, the perpetual charitable trust is theorised as itself being an inducement for charitable donation. This inducement carries a problem with it. Donors that are primarily concerned with perpetuity are, by definition, not similarly motivated by social utility. Instead, the donor will be seeking a legal means through which she can project her character and values into the future after her death. It follows from this, that motivational theory might provide a justification for the ready court-driven alteration of the terms of the will trust. The achievement of legacy after death is not possible without the support of the law, and because the drive to perpetuity is likely to lead to bad charity, courts will be justified in reforming the will trust in order to remove or reduce the negative influence of the donor's character from the gift.

Another current strand of work looks at the nature of 'black letter' legal analysis. Using a mapping analogy, I argue that the traditional function of legal analysis has been to create reliable guides to the law for the benefit of a practical user-base. This type of legal scholarship has greatly fallen from favour. The reason for that fall from grace is, in part, because in multi-layered common law areas, clashes between rules can make it impossible for scholars to lay down reliable guides to future judicial behaviour. As a response to this problem, I develop the idea that, even if the case-law cannot be made predictable through tradtional technique, policies can be identified in the recorded legal materials. Being present in the case-reports, these policies can reasonably be called 'black letter'. From that point, it becomes to possible to spin out reliability-focused 'map reforms' in the light of the law's own policy logic.

Writing for blogs and media at Blogspot
Downloadable papers at SSRN.