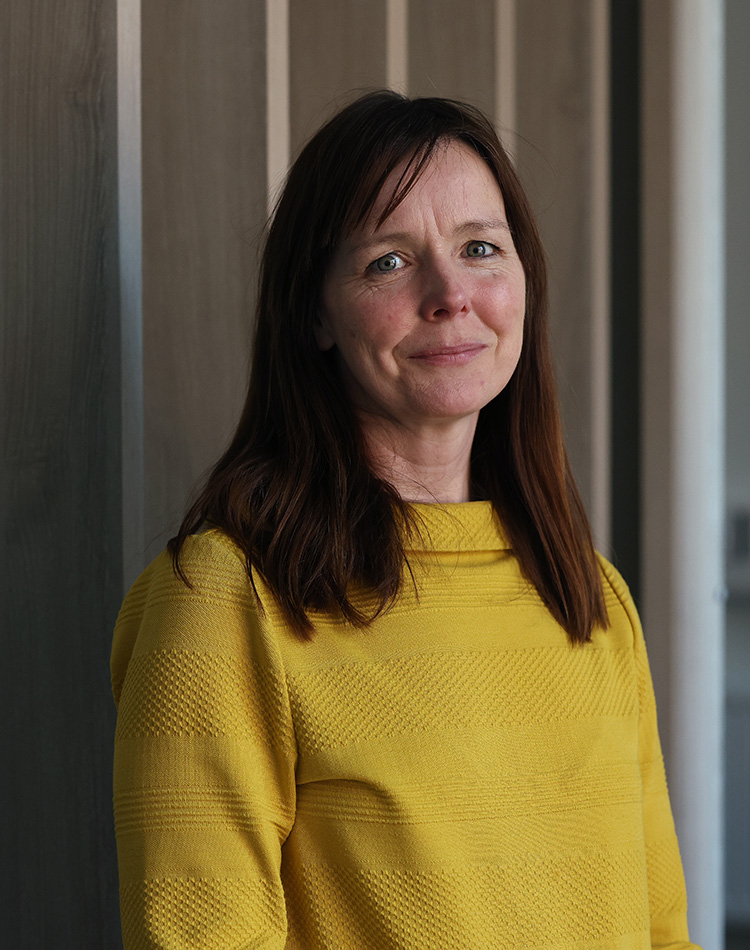 Professor
Helen
Stalford
LL.B (English and French law), Ph.D.
Head of Department
Law
Teaching
Helen teaches modules in children's rights and family law, and supervises a number of PhDs relating to children's rights.
Helen currently teaches third year undergraduate modules in Children's Rights and Family Law.
She co-founded the Liverpool Law Clinic in 2007 and sits on its management board. She continues to play an active role in research, training, strategic litigation with practitioners within the Law Clinic.

Helen supervises a number of PhD students on issues relating to children's rights and participatory methods.

She was awarded (with Jeremy Marshall) both the Faculty of Humanities and Social Sciences and the Alistair Pilkington Award for Outstanding Contribution to Teaching in 2014. This was in recognition of their development of the new cutting-edge first year Legal Systems and Skills module which engaged the students in contemporary social justice debates, mediated through a blend of online technologies, guest lectures and interactive workshops.