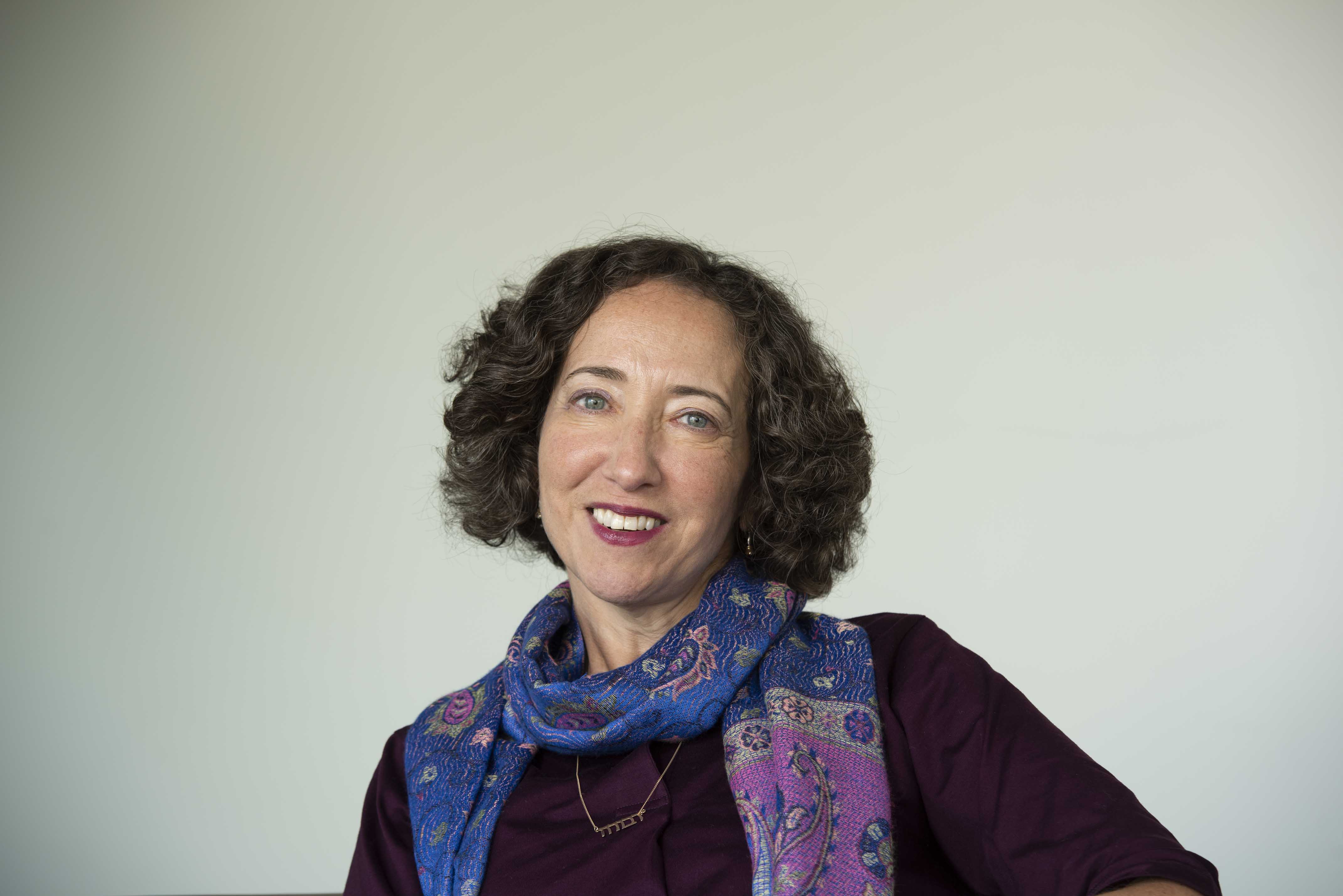 About
Personal Statement
In August 2021 Debra stepped down as Dean of the School of Law and Social Justice, after 7 years of service. During this time, she continued to teach in property law subjects and also to undertake research.

Debra has teaching and research interests in charity law, property and trusts, employment law.

Debra is Director of the Charity Law & Policy Unit at the University of Liverpool where she leads a team of researchers. Debra's research has focused on many different aspects of charity law and regulation, ranging from the 'public benefit' test through to the impact of equality law on charities. Her work on charity mergers and acquisitions and the resolution of disputes in the charitable sector was carried out in close consultation with the charitable sector and this approach helps to ensure that the recommendations are pertinent and useful to charities. Debra has contributed to two of the leading texts on English charity law, Picarda: Law and Practice Relating to Charities 4th edition (2010, Bloomsbury Professional) and Tudor on Charities 9th edition (2003, Sweet and Maxwell). She has written widely in the area of charity law and policy and have presented at conferences and seminars around the world.

Debra is currently a member of the Law Society's Wills & Equity committee, providing expertise in charity law.

Research Supervision

Debra has supervised a number of PhD students in charity law. She welcome inquiries from potential postgraduate research students about supervising projects in a broad range of aspects of English (and UK) charity law and other laws (e.g. taxation, regulation, equality) and their application to charities. Projects on comparative aspects of charity law are also of interest.