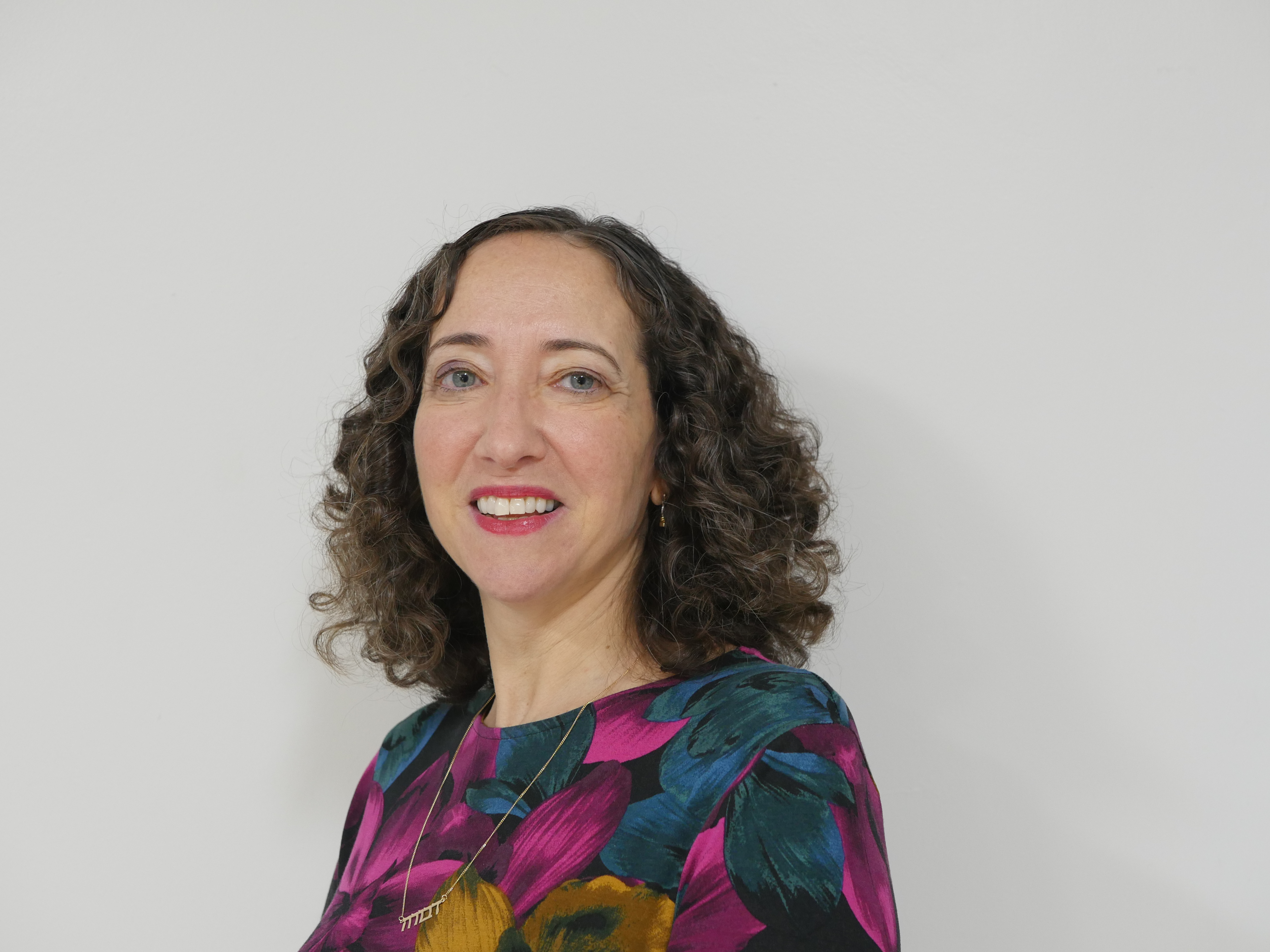 Professor
Debra
Morris
Law
About
Personal Statement
Specialises in charity law, property, employment law. Debra's research has focused on many different aspects of charity law and regulation, ranging
from the 'public benefit' test through to the regulation of fundraising. Debra's work on charity mergers and acquisitions and the resolution of disputes in the charitable sector
was carried out in close consultation with the charitable sector and this approach helps to ensure that the recommendations are pertinent and useful to charities. Debra has
also published on the legal position of private schools and not-for-profit hospitals. Debra is currently examining the impact of the Equality Act 2010 on charities. Debra teaches Equity and Trusts, Land Law, Employment Law.