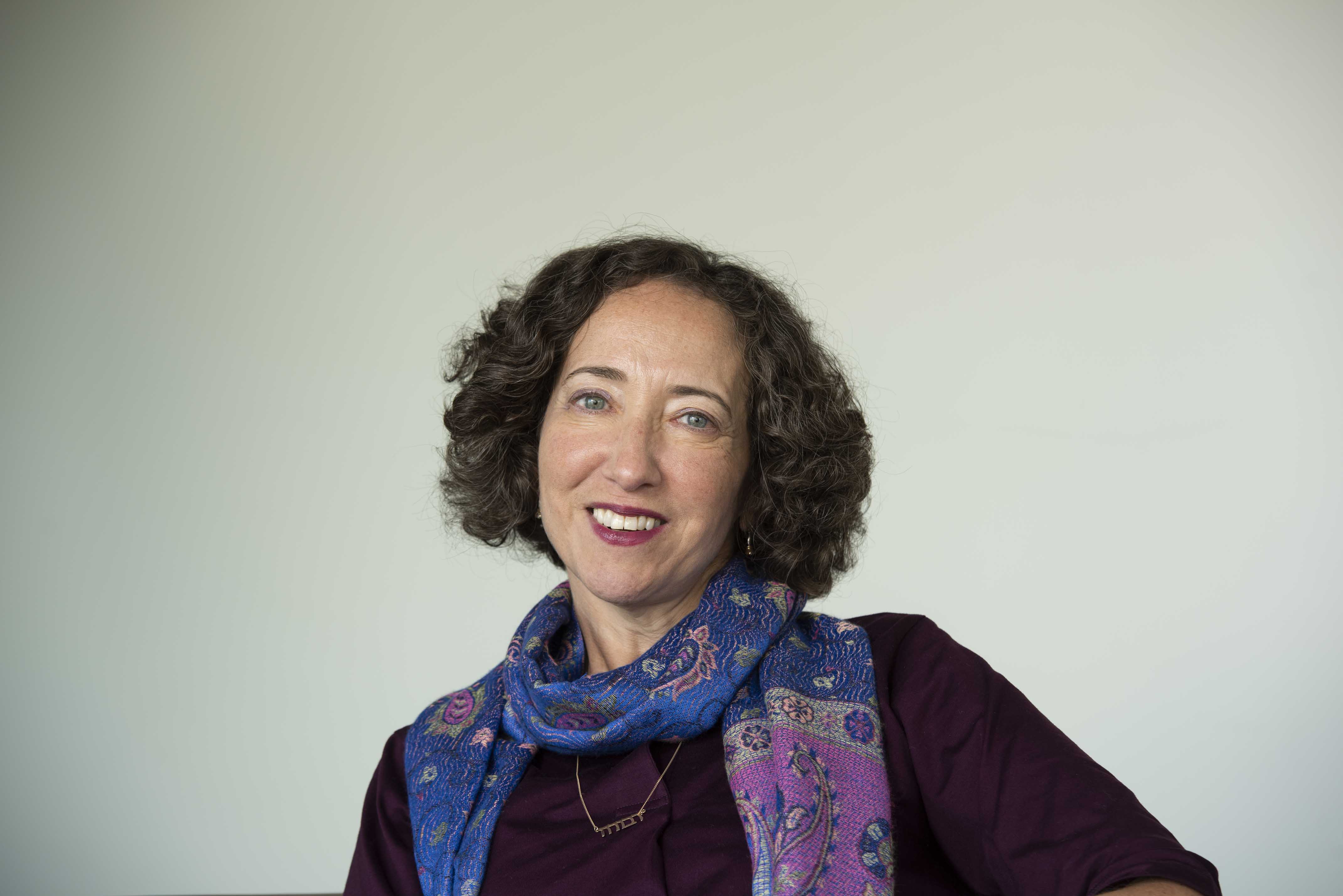 Professor
Debra
Morris
Law
Research
Research Overview
"Debra's research has focused on many different aspects of charity law and regulation, ranging from the 'public benefit' test through to the impact of equality law on charities. Her work on charity mergers and acquisitions and the resolution of disputes in the charitable sector was carried out in close consultation with the charitable sector and this approach helps to ensure that the recommendations are pertinent and useful to charities. Debra has contributed to two of the leading texts on English charity law, Picarda: Law and Practice Relating to Charities 4th edition (2010, Bloomsbury Professional) and Tudor on Charities 9th edition (2003, Sweet and Maxwell). She has written widely in the area of charity law and policy and have presented at conferences and seminars around the world.
"
Research Group Membership
Research Grants
Disputes in the Charitable Sector in England and Wales.
ECONOMIC AND SOCIAL RESEARCH COUNCIL (ESRC)
August 2001 - July 2002
Charities and equality legislation: a perfect match or strange bedfellows?
LEVERHULME TRUST (UK)
March 2012 - September 2013