"portugal" blog posts
Posted on: 14 December 2020 | Category: 2020 posts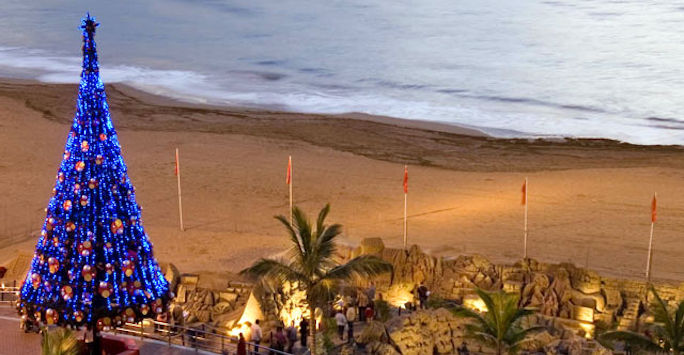 With Christmas right around the corner, lecturers from the University of Liverpool's Department of Modern Languages and Cultures share some of the traditions enjoyed by their country of expertise each Christmas.
---
Posted on: 8 May 2019 | Category: 2019 posts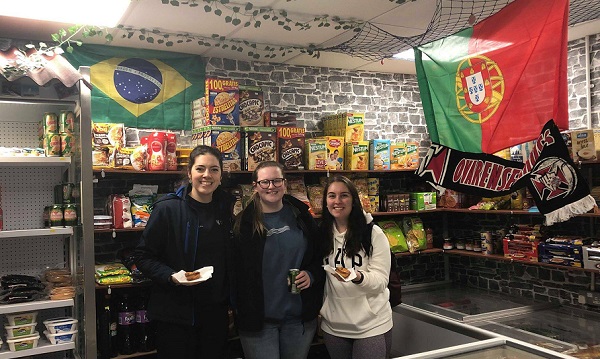 Languages Stories in Liverpool is a new project set up to highlight the broad spectrum of international languages and cultures in our great city. Sarah Blohm, Juliet Boardman, Hannah Bone, Olivia Phillips uncover Liverpool's relationship with the Portuguese culture.
---