"mexico" blog posts
Posted on: 10 December 2018 | Category: 2018 posts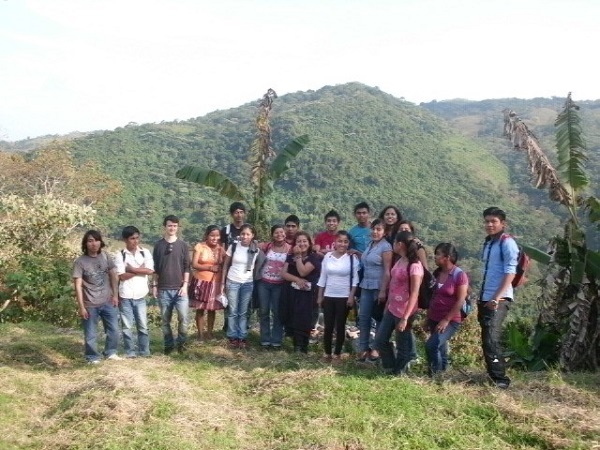 Based in Mexico and situated within the broad area of sociolinguistic inquiry into languages in situations of endangerment, Lucia Brandi's research investigates how the institutionalisation of language rights is reconfiguring discourses of indigeneity, reframing cultural and linguistic diversity as state patrimony, and embedding generic notions of indigeneity into Mexican national identity. Such discourses are contextualised as policy responses to increasing unrest and mobilisations which Lucia argues have effectively instrumentalised linguistic and cultural identity in the pursuit of social goals since the late 20th century.
---
Posted on: 24 October 2018 | Category: 2018 posts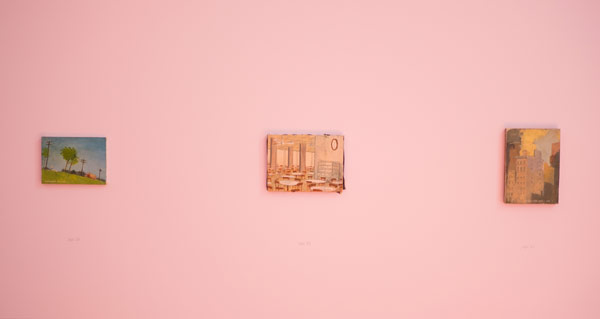 As the Liverpool Biennial draws to a close, Dr Niamh Thornton highlights the work of two artists who moved from Europe to Mexico, and considers Mexico as a place with a long tradition of welcoming outsiders.
---
Posted on: 21 June 2018 | Category: 2018 posts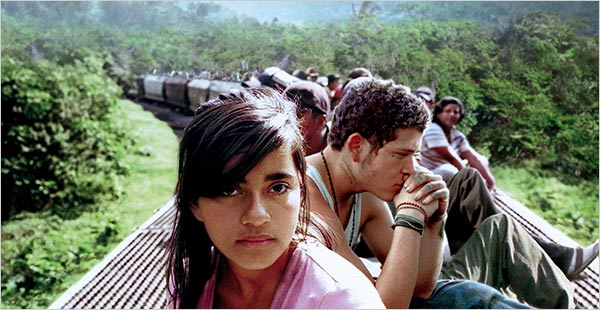 The uproar surrounding the detention of children at the Mexican-US border has brought attention to the migration of Central Americans to the US.
---