"fortnite" blog posts
Learning in the time of the Coronavirus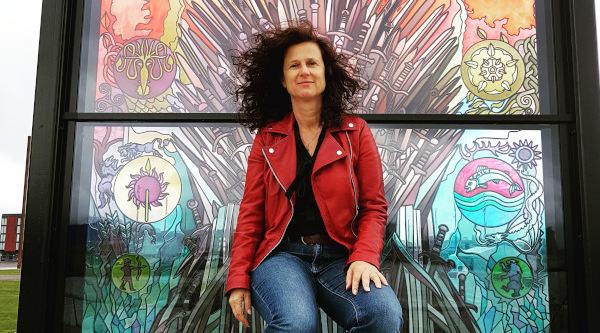 Learning in the time of the Coronavirus
Following the virtual guest seminar from German author and journalist Kerstin Carlstedt last month, we asked students for their feedback on the session and to find out what they think of the move to online teaching.
Posted on: 1 April 2020
Teaching in the time of the Coronavirus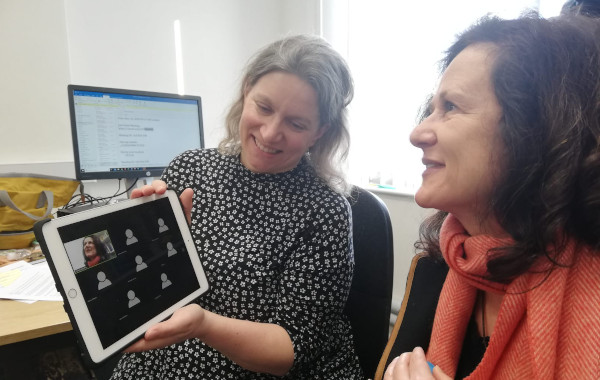 Teaching in the time of the Coronavirus
It is always a highlight when we can welcome an external speaker to the Department of Modern Languages and Cultures. This semester, we invited the German author Kerstin Carlstedt who had an Amazon Bestseller before Christmas with her publication of 'Let's play: Fortnite' (Carlsen: 2019), a selection of interviews with Germany's favourite Fortnite YouTubers. Meanwhile, Kerstin Carlstedt's first teenage novel 'Die Trolle von Shabby Sands' (forthcoming Fischer: 2020) is keenly awaited at the end of April.
Posted on: 19 March 2020