"careers" blog posts
Posted on: 28 March 2017 | Category: 2017 posts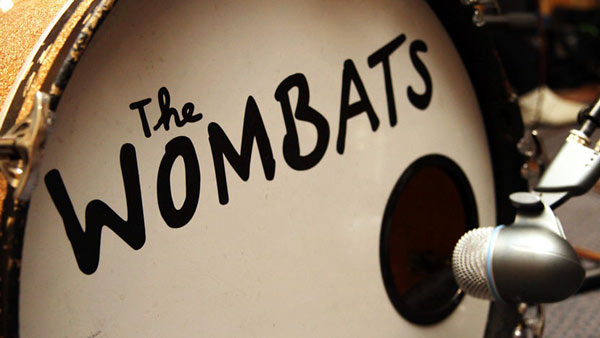 Les Wombats? It could have happened! We caught up with Dan Haggis, drummer with indie rockers The Wombats, about his memories of studying languages at Liverpool and the tough decision to say au revoir to his degree and kick start his career as a professional musician.
---
Posted on: 7 March 2017 | Category: 2017 posts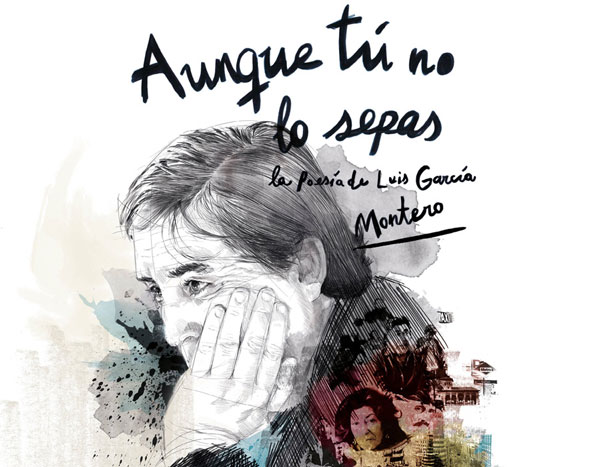 How does a poet produce their work and how does their poetry fit into the lives of the public? Our Hispanic Studies students got under the skin of acclaimed Spanish poet, Luis García Montero, during his recent visit to Liverpool.
---
Posted on: 15 February 2017 | Category: 2017 posts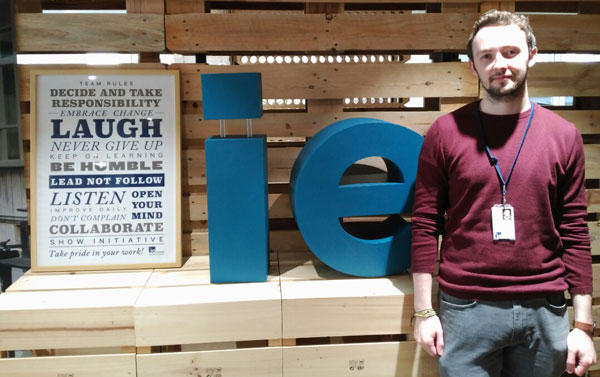 Studying a language because you're passionate about it is a great place to start - but how can it help your career? Hispanic Studies graduate Conor Wilkinson tells us about his flying start to a career in marketing, in sunny Madrid.
---