Grace Brown Prize for Italian
Posted on: 28 September 2021 by Rebecca Evans in 2021 posts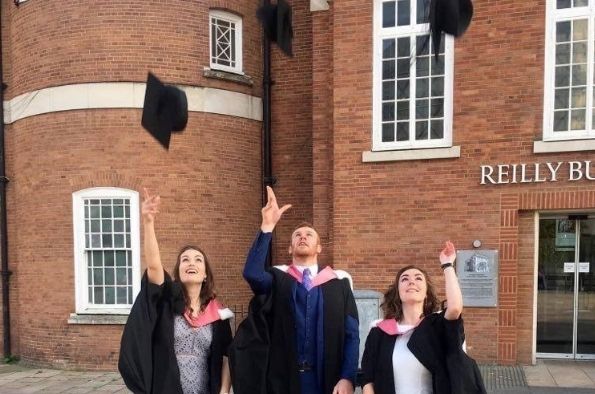 When I graduated in the summer of 2019 with a BA in Modern European Languages, I had the privilege of receiving the Grace Brown Prize for Italian. I am now in the process of completing my MA in Translation and Interpreting Studies whilst working as a translator for an international retailer. I have been lucky enough to experience first-hand a number of opportunities that have come about as a result of receiving the prize and have been asked to share these here on the blog.
Although I only began studying Italian ab initio in first year, it soon overtook French and Spanish to become my favourite language to study. One of the reasons for this was the close relationships that developed within our small cohort, which promoted a supportive and collaborative atmosphere in and outside of the classroom. Both before and after my year abroad, six months of which I spent studying at the University of Bari in Puglia, we participated in a number of events organised by the department. These included workshops by guest speakers such as the filmmaker Luca Vullo, cultural celebrations like those organised by the Dante Alighieri Society of Liverpool and many social events involving lots of food and wine (an "authentic cultural experience"!). These - alongside a true love of the Italian language and culture - translated (no pun intended) into a career in languages, greatly supported and encouraged by the Grace Brown Prize.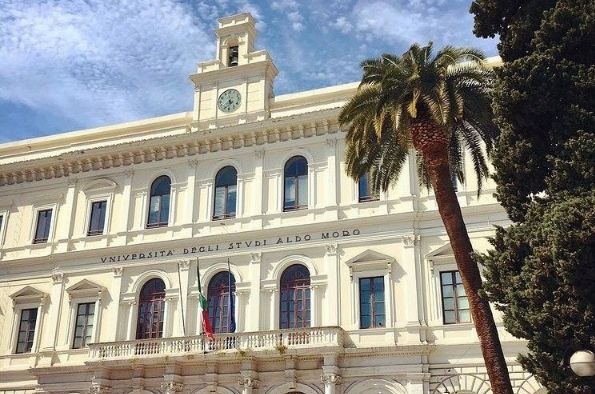 It's no secret that a prize such as this looks good on your CV. It's a tangible record of achievement that goes beyond your degree certificate. As a topic that inevitably comes up in job interviews, whether they be specific to languages or otherwise, it is a clear sign of ambition and determination that helps set you apart from the rest. It has given me the chance to do freelance translation work within a wide range of creative sectors, including subtitling, marketing promo, and screenplay translation. On a more personal level, receiving the prize was a proud moment and has given me a newfound confidence in my abilities that I hope continue to develop as my career progresses.
Find out more
Learn more about Languages, Cultures & Film.
---