All Hands on Deck for Colombia Project
Posted on: 31 October 2020 in 2020 posts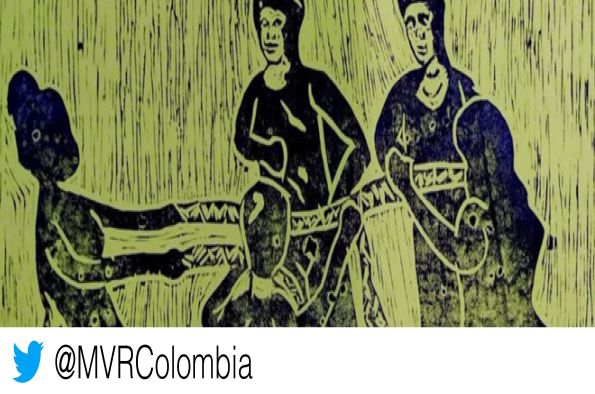 MLC offers a warm welcome to two new faces joining us this term - William Condiza and Marina Echeverría - the department's first 'Virtual' Visiting Scholars.
William and Marina will be working on the MLC research project "Memories, Victims, and Representation of the Colombian Conflict" (MVR) led by Prof. Claire Taylor and supported by Dr Lucia Brandi.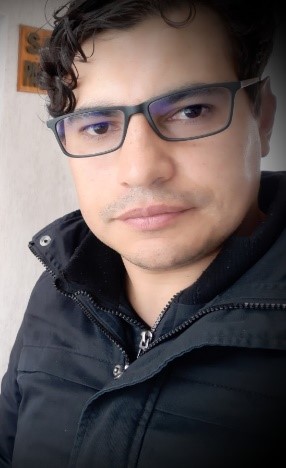 William Condiza is completing a doctorate in Educational Sciences, developing a research in pedagogies of memory, human rights and gender in relation to the Colombian conflict, research specially commissioned by the MVR project, and jointly supervised by Prof. Taylor from the University of Liverpool and Dra. Celina Trimiño from the Pedagogical and Technological University of Colombia (UPTC) in Tunja, where William is based. During his 'stay', William will work with Prof. Claire Taylor on data collection and sharing research findings with MLC staff and students, and other academic partners of MVR, namely the University of Santiago de Cali. (USC) in Colombia, the Polytechnic University of Cartagena in Spain and the University of Kingston in the United Kingdom.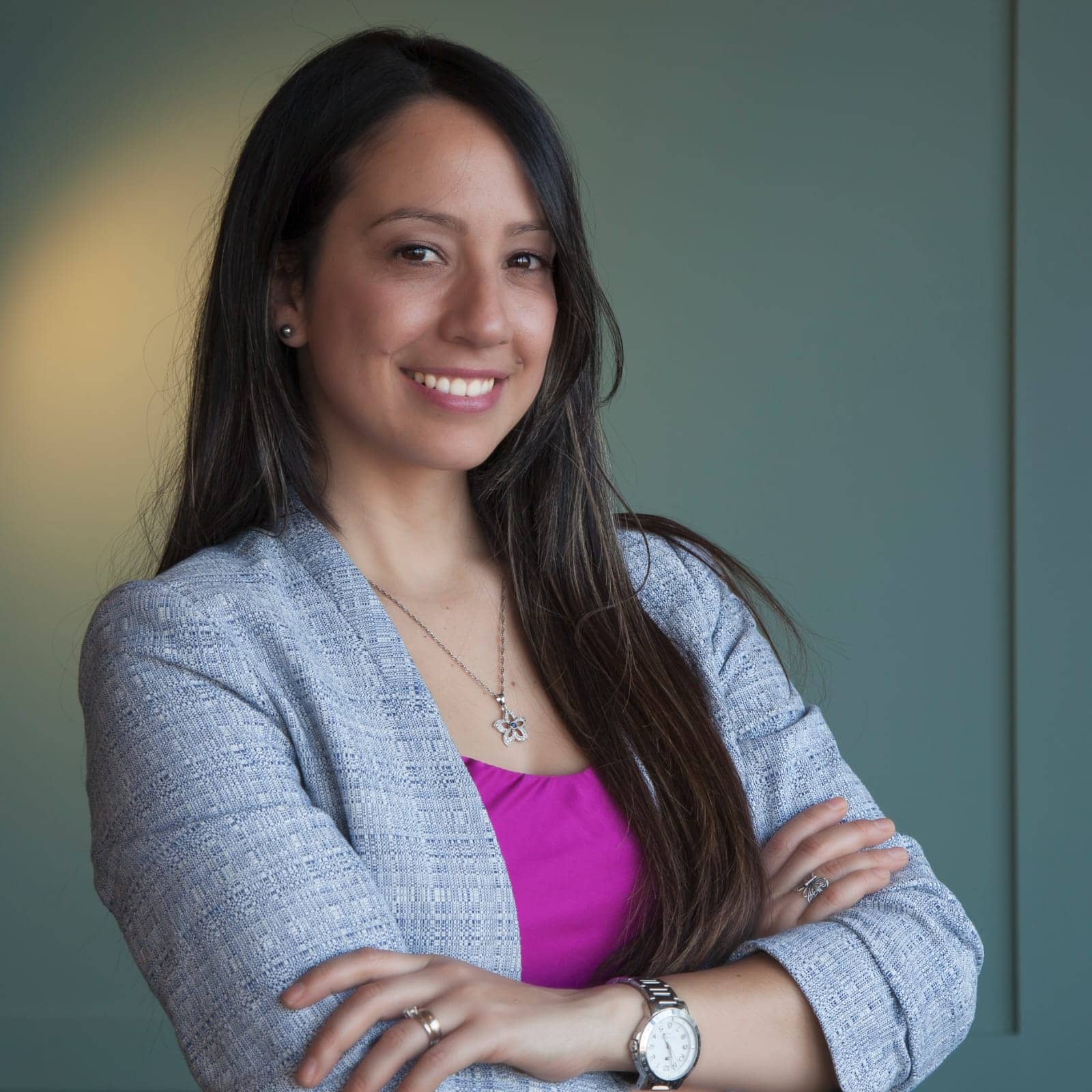 Marina Echeverría is a Colombian journalist and broadcaster living in the UK, and an activist with two of MVR's community-based partners, Mujer Diáspora, and the UK and Ireland Hub in support of the Colombian Truth Commission. Marina will be working with Dr Brandi on community engagement in the UK, using materials and methods developed by MVR's research impact and engagement project "A Museum for Me" which engages exiles and victims in workshops on themes of historical memory and public representation.
Marina and William represent just two of the many partners working with the MLC's project, Memory, Victims and Representation of the Colombian Conflict, and join us at a very busy time – shortly after launching a community-created exhibition in the National Museum of Colombia earlier this year, we then opened our very own virtual museum dedicated entirely to the representation of victims of conflict, and are now gearing up to launch an interactive public artwork in Colombia, a customised toolkit and manual for community human-rights archivists, and an international congress on memory and representation in Latin America.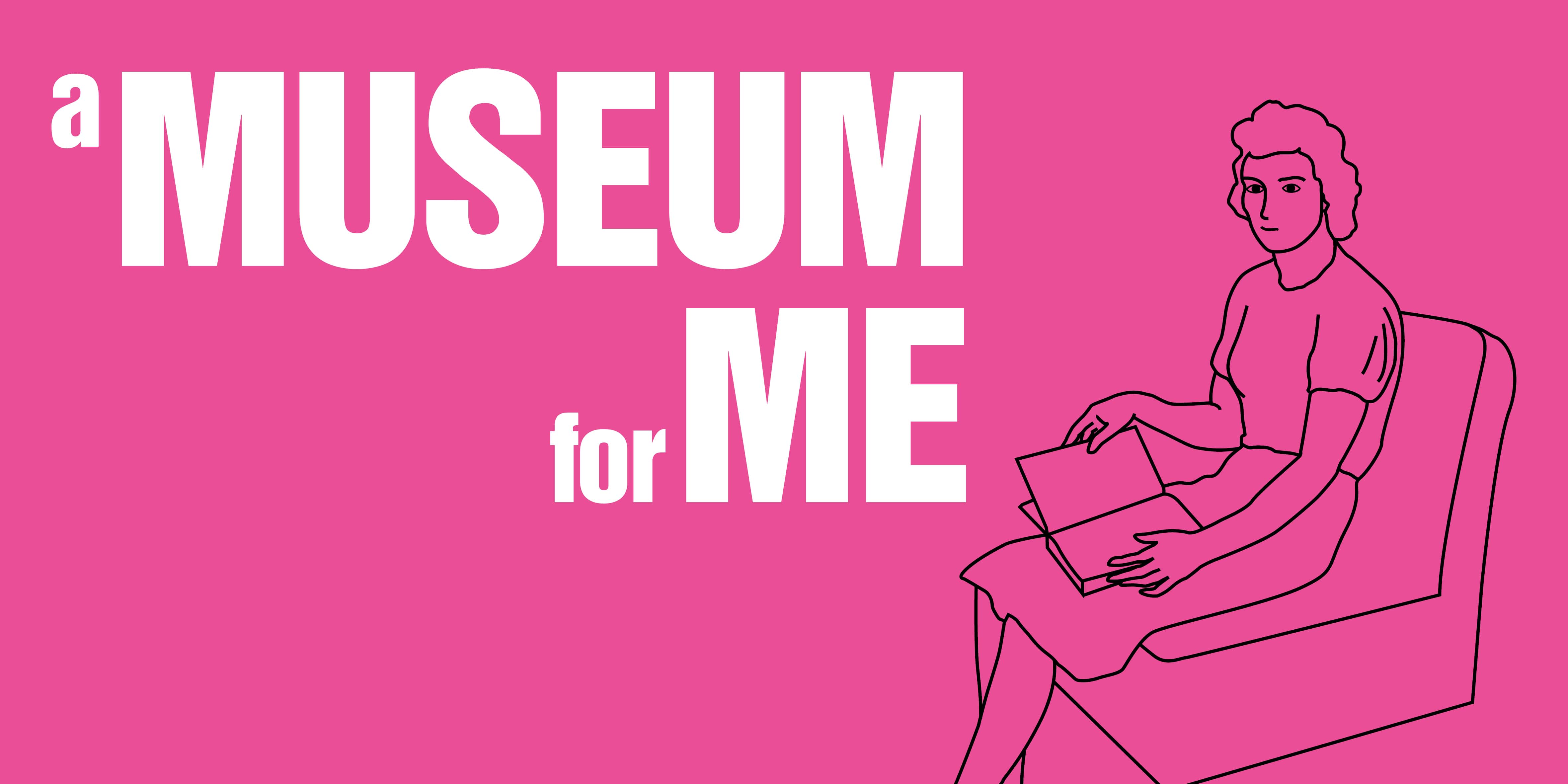 All the while we continue working with both museum practitioners and community groups on greater visibility for the victims of violence and for the unsung work of peace-makers and peace educators. Look out for much more news on MVR's work in the coming weeks from William and Marina. ¡Muy bienvenidos!
---