Welcome to Liverpool! 5 tips for Modern Languages and Cultures students new to University of Liverpool
Posted on: 26 September 2020 in 2020 posts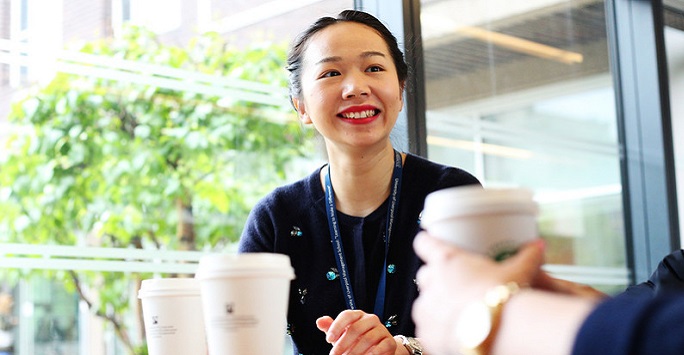 Welcome week runs from 28 September – 2 October 2020 and is set to be a little different this year, however there are still tons of events and tools that you can use to interact with the Department of Modern Languages and Cultures (MLC), explore the city and get to know the University of Liverpool as a new student. Here are 5 tips for MLC students during Welcome Week to get your university experience off to a flying start:
1. Familiarise yourself with the Modern Languages and Cultures Welcome Week Programme
The MLC Welcome Week programme will run virtual induction sessions to introduce you to the MLC department and your programme of study. Make sure you keep up to date with the MLC Welcome Week webpages and take the online opportunities to meet with your subject leads and academic advisor.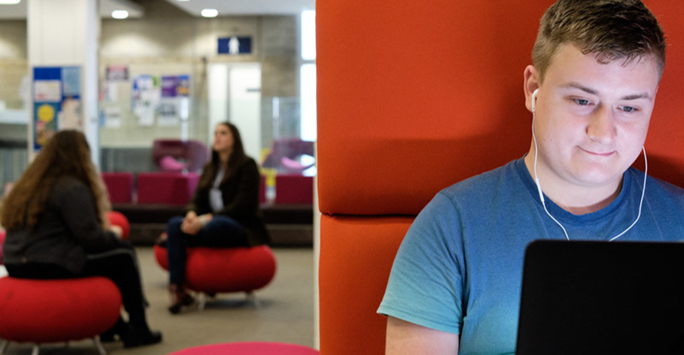 2. Join a Society!
One of the easiest ways to connect with like-minded people and make new friends is by joining one (or many) of the student societies on offer, from Amnesty International to Yoga there is a society for everyone. Why not join the Modern Languages Society or Film Society? To keep up to date follow the Modern Languages Society on Instagram @livunimodernlanguagessociety and the Film Society on Facebook @uolfilmsoc. Find the full list of societies on the Liverpool Guild webpages.

3. Get to know the Language Lounge
As a member of the Department of MLC you should definitely get to know the university's social language learning hub the Language Lounge. The Language Lounge offers many services such as: a language advisor service, tandem conversation exchange and loaning of language resources such as books and DVDs, in addition to a social space where you can have a coffee and catch up with other language learners. Due to the current situation some of the services have been moved online therefore find out more from the Language Lounge webpages.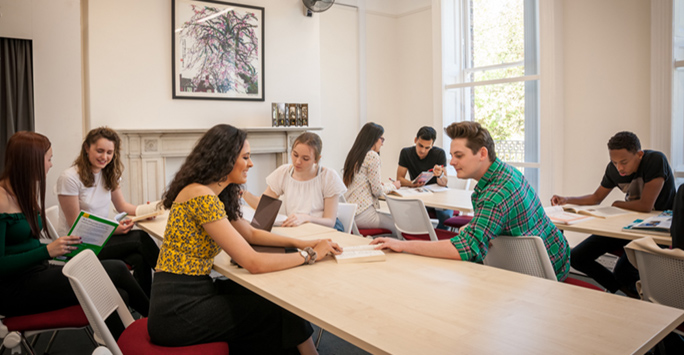 4. Catch a movie at FACT
Why not plan a trip to FACT Liverpool, the UK's leading organisation for the support and exhibition of art, film and new media. Look up FACT's film listings; you could check out a film in the language you are studying or anything that appeals if you are a Film Studies specialist! This Exhibition on Screen: Frida Kahlo looks great!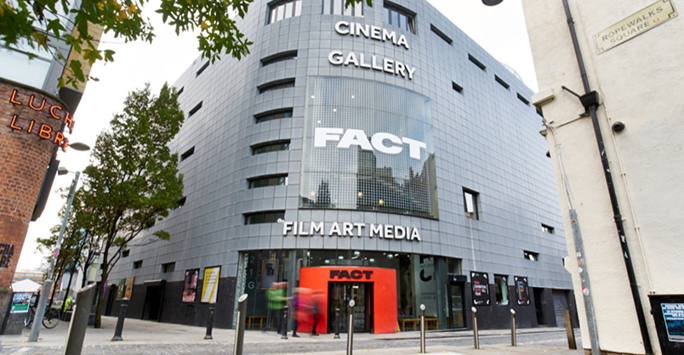 5. Check out Welcome Week events at The Guild of Students
The Guild of Students has a jam-packed Welcome Week of activities. You can enjoy Bongo's Bingo, Crafternoons, Netflix Parties, Society Meet Ups, Quizzes and Campus Tours to name but a few. Make sure to check out the Liverpool Guild Welcome Week to keep up to date on events you might like to attend.

Discover more
Study in the Department of Modern Languages and Cultures at the University of Liverpool.
*Please note the recommendations in this blog are accurate at the time of publishing but could be subject to change.
---