Welcome to Liverpool! 5 tips for Irish Studies students new to University of Liverpool
Posted on: 26 September 2020 in 2020 posts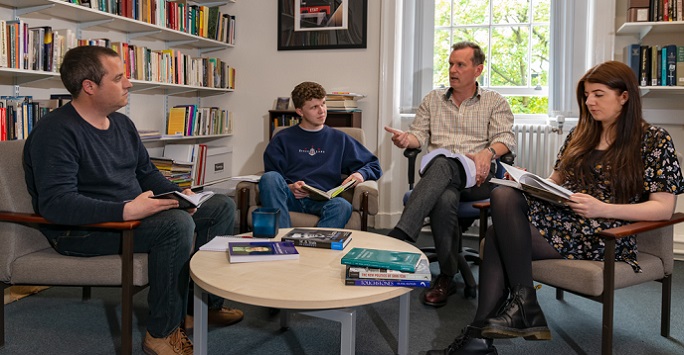 Welcome week runs from 28 September – 2 October 2020 and is set to be a little different this year, however there are still tons of events and tools that you can use to interact with the department, explore the city and get to know the University of Liverpool as a new student. Here are 5 tips for Irish Studies students during Welcome Week to get yourself settled and in the know as soon as possible:
1. Familiarise yourself with the Irish Studies Welcome Week Programme
The Irish Studies Welcome Week programme will run virtual induction sessions to introduce you to the Irish Studies department and your programme of study. Make sure you keep up to date with the Irish Studies Welcome Week and take the online opportunities to meet with your subject leads and academic advisor.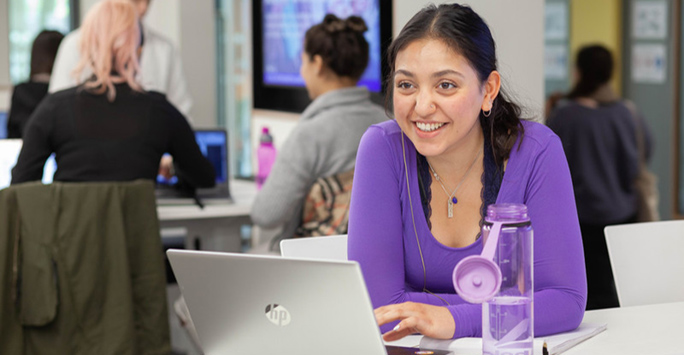 2. Take a look at the Liverpool Irish Festival programme
As you may already know, Liverpool has a strong relationship and history with Ireland. Check out the Liverpool Irish Festival 2020 programme running from 15 – 25 October and mark some events of interest in your calendar. This year the 10 days of music, performance and conversations will be hosted online. The virtual 2020 programme celebrates the connection between Liverpool and Ireland with the theme of 'exchange', examining conflict, cultural exchange and artistic practice.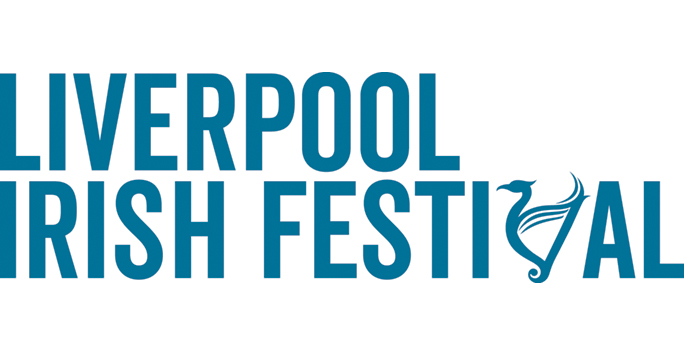 3. Check out Welcome Week events at The Guild of Students
The Guild of Students has a jam-packed Welcome Week of activities. You can enjoy Bongo's Bingo, Crafternoons, Netflix Parties, Society Meet Ups, Quizzes and Campus Tours to name but a few. Make sure to check out the Liverpool Guild Welcome Week to keep up to date on events you might like to attend.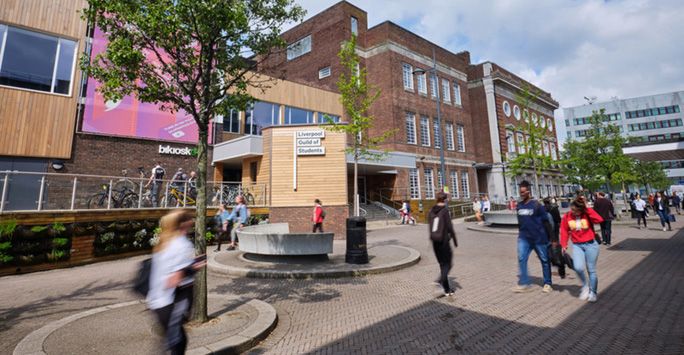 4. Join a Society!
One of the easiest ways to connect with like-minded people and make new friends is by joining one (or many) of the student societies on offer, from Anime to Street Dance there is a society for everyone. Find the full list of societies on the Liverpool Guild webpages.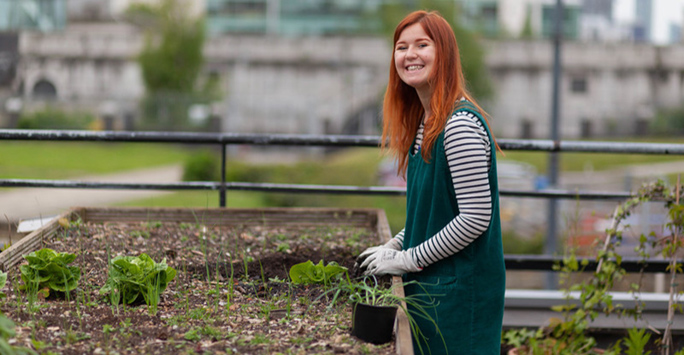 5. Explore the online collections of National Museums Liverpool
If part of you reason for choosing to study Irish Studies was a passion for History, make sure you investigate the online collections that National Museums Liverpool have on offer. National Museums Liverpool have some fascinating online collections such as their collection on Social History which include objects of local, national and international importance. There is also the useful collections search function if you are looking for particular items or artefacts with a specific theme.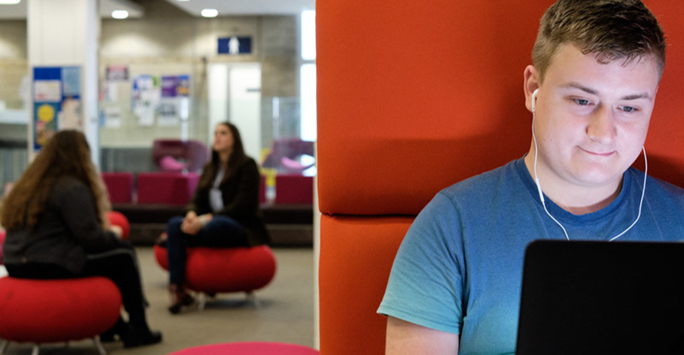 Discover more
Study in the Department of Irish Studies at the University of Liverpool.
*Please note the recommendations in this blog are accurate at the time of publishing but could be subject to change.
---