"religion" blog posts
Posted on: 8 February 2018 | Category: 2018 posts
Following the recent publication of Dr Robin Whelan's book 'Being Christian in Vandal Africa: The Politics of Orthodoxy in the Post-Imperial West', Dr Chris Pearson sat with the author and Lecturer in Mediterranean History at the University of Liverpool to discuss their research and how their interest in the topic began.
---
Posted on: 15 November 2016 | Category: 2016 posts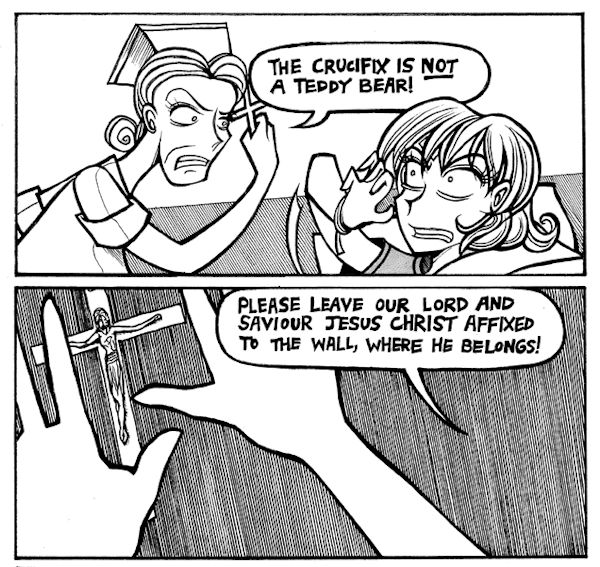 The Victoria Gallery and Museum's 'Phantom Limb' exhibition focuses on medicine, memory and the treatment process. It features around 20 works by nine artists, most of whom work from their own personal experiences of operations and illnesses.
---