"film" blog posts
Posted on: 9 April 2020 | Category: 2020 posts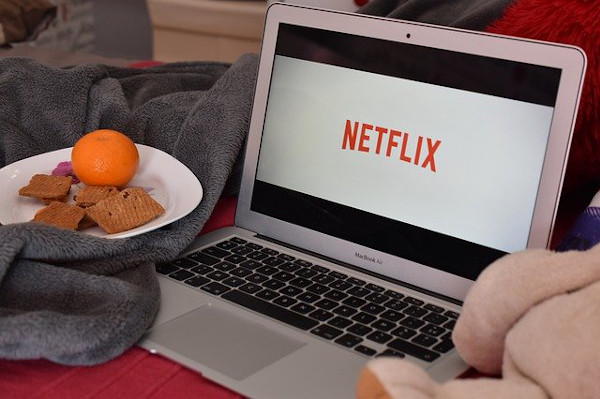 If you're looking for your historical fix during these strange times then look no further. We've put together a list of the movies and tv shows that we will be watching over the next few weeks. A mixture of documentaries from top historians to comical interpretations of historical events, there will be something to suit any mood.
---
Posted on: 27 February 2017 | Category: 2017 posts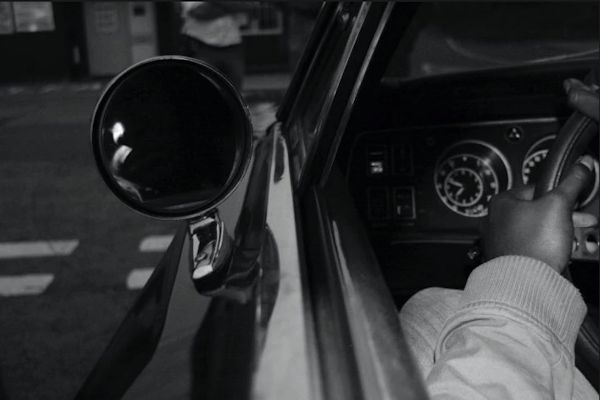 How do you cope with being convicted of a crime you know you did not commit? What happens when you are condemned to death row and spend over 18 or 30 (sometimes many more) years of your life locked away; often not knowing how long you will be alive? How do people survive when placed in such extraordinary situations?
---
Posted on: 19 January 2017 | Category: 2017 posts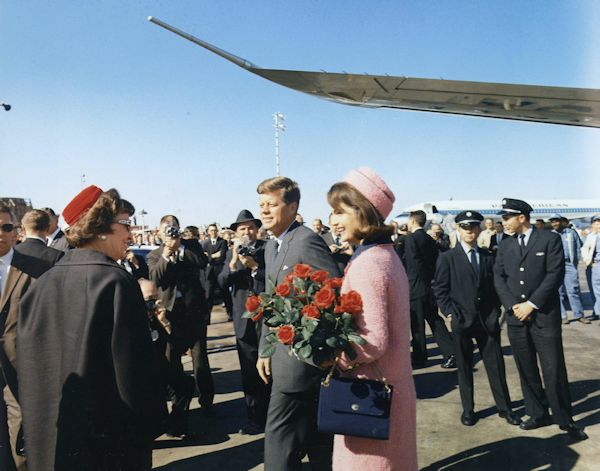 This week sees the release of 'Jackie', a film about First Lady Jacqueline Kennedy in the days following the assassination of her husband, President John F. Kennedy, in 1963.
---