"exhibition" blog posts
Posted on: 16 March 2022 | Category: 2022 posts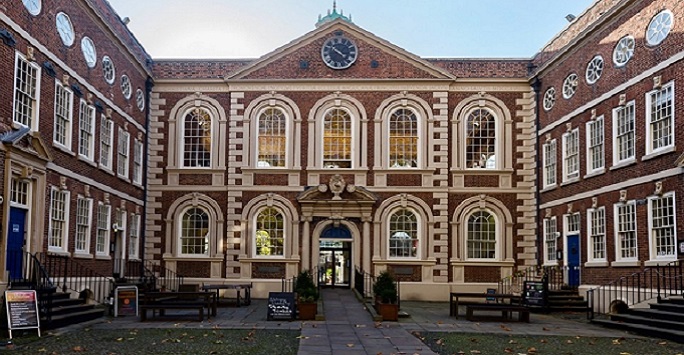 PhD researcher Michelle Girvan tells us about her work with the Bluecoat, Liverpool's oldest inner-city building, to investigate the building's complex connections with global trade, slavery and empire.
---
Posted on: 24 November 2016 | Category: 2016 posts
Corsets. Flares. Mini-skirts. They all tell us something about what was happening in society at the time that they first became popular. Looking back at fashion can give us a fresh perspective on key moments in history and on social change.
---