"black lives matter" blog posts
Posted on: 21 July 2020 | Category: 2020 posts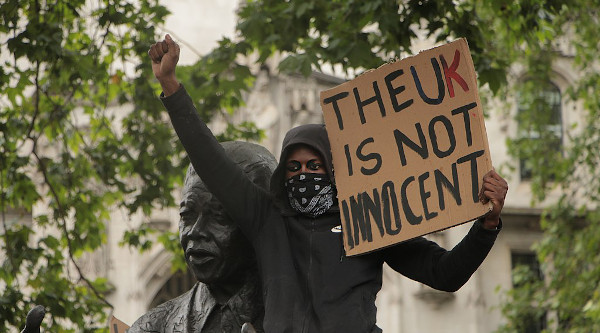 History student Caleb Howie gives his opinion on how the Black Lives Matter movement has been misunderstood and misrepresented by some sections of society.
---
Posted on: 10 June 2020 | Category: 2020 posts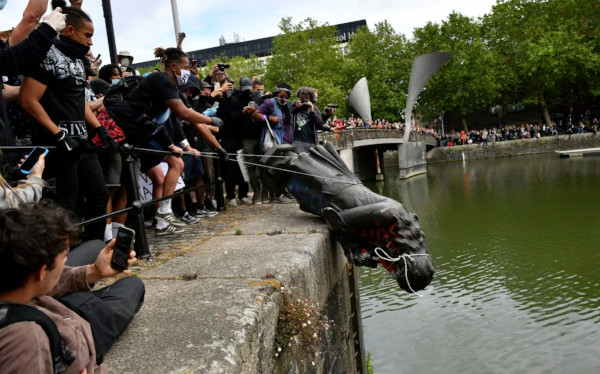 The toppling of the statue of the slave trader Edward Colston (1636-1721) in Bristol on 7 June 2020 has reminded a whole country – and many other parts of the world – of the city's historical involvement in the slave trade. In the eighteenth century, Bristol prided itself as the second city of the British Empire and the traffic in human beings played a seminal role in creating the city's wealth. In the second half of the century, the city used its increased prosperity to found cultural institutions, and one of the most notable ones was the Bristol Library Society, established in 1772-73. As a postdoctoral member of Professor Mark Towsey's AHRC project on 'Libraries, Reading Communities and Cultural Formation in the Eighteenth-Century Atlantic', I conduct research on this institution and recently signed a contract with Bristol Record Society to publish an edition of its eighteenth-century committee minutes in book form.
---