Sir Joseph Rotblat Alumni Scholarship
Supporting alumni returning as PGR students; recognising both their academic merit and financial need.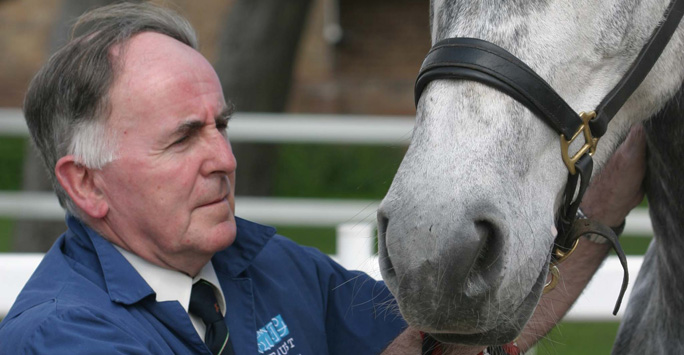 Professor Barrie Edwards memorial fund
Could you help support the next generation of equine experts?
Read more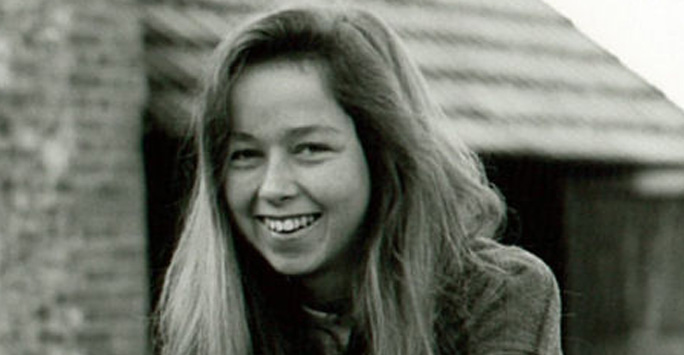 Clare Harrison Memorial Fund
Supporting BVSc students facing financial hardship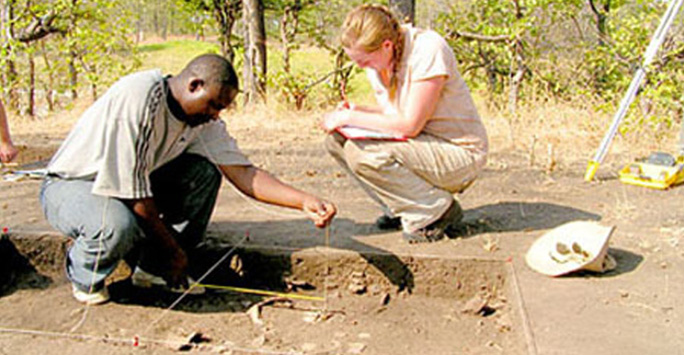 Africa Endowment Fund
The Fund will allow the construction of a dedicated archaeological research and heritage centre in Zambia.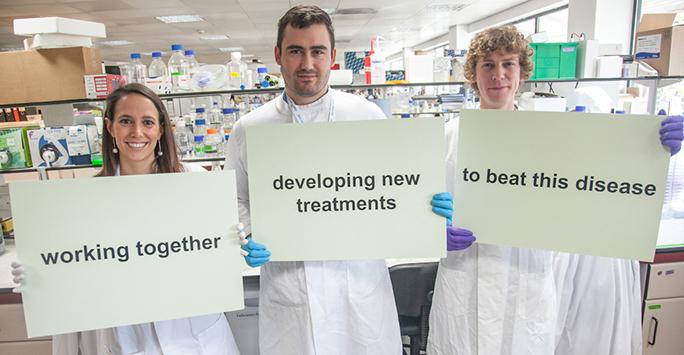 Liverpool Cancer Research Foundation
Addressing the health challenges caused by cancer in the North West
Read more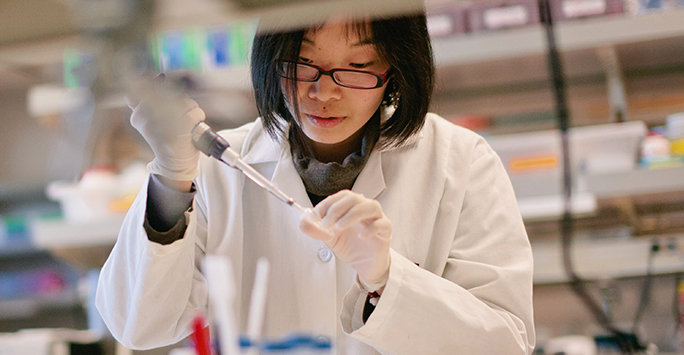 EUROPAC
Using personalised medicine to detect and treat pancreatitis and pancreatic cancer.
Read more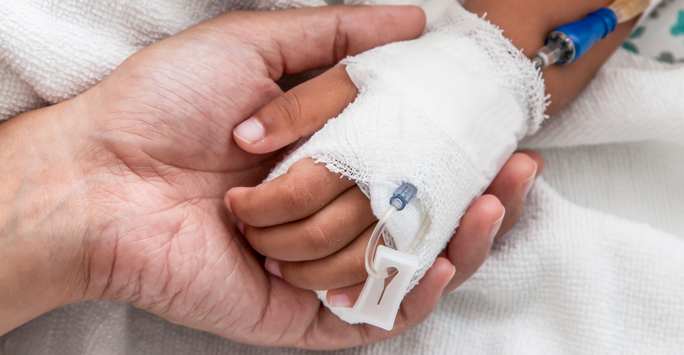 UK Experimental Arthritis Treatment Centre for Children
Make a donation to the only paediatric centre of its kind in the country.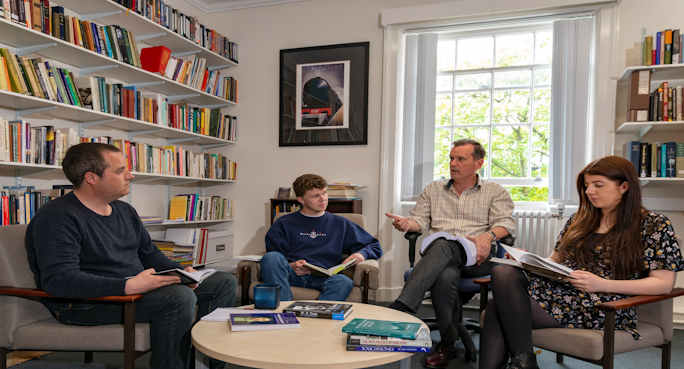 Institute of Irish Studies COVID-19 Bursary
Support student bursaries at The Institute of Irish Studies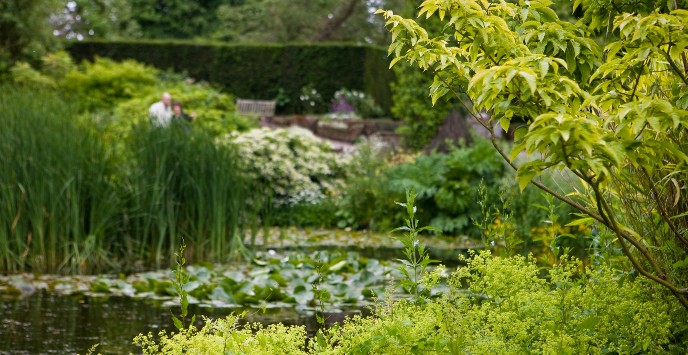 Ness Botanic Gardens
Donate to Ness Botanic Gardens and invest in the future of our treasured place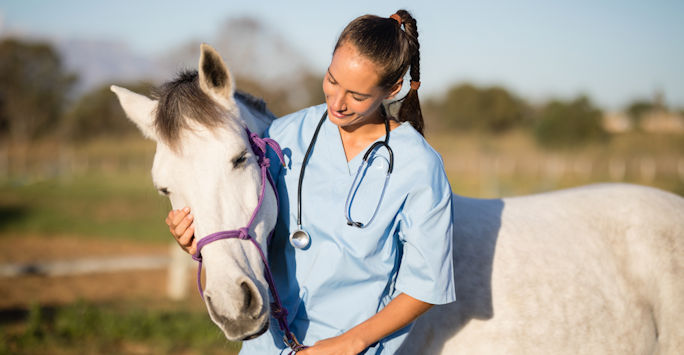 Vets Student Experience
Support opportunities for our vets of the future