Funding success for international heritage preservation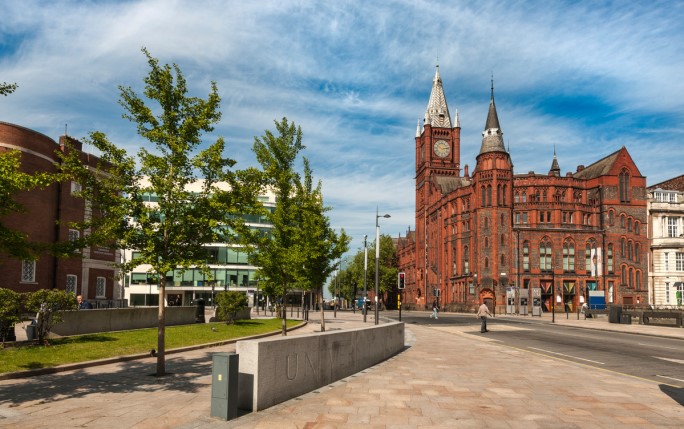 Our heritage is an important part of our identity, and crucial to our understanding of the past and how it has shaped our present. Without proper preservation, conservation, and study, we risk losing both the link with our history and the opportunity to learn from it.
Unfortunately, heritage has to compete with many other causes for resources and sites are at risk of gradual decay from a variety of threats, including climate change, poorly-managed urbanisation, and destructive ideologies.
With these challenges in mind, in 2021 the University of Liverpool created a visiting virtual fellowship offered to researchers at select partner universities.
Thanks to the generous financial support of alumni and friends of the University, this pioneering programme has now been funded to run for an additional year, enabling the University of Liverpool to continue to lead heritage research and work with its international partners to ensure that our shared heritage is cared for.
This year's virtual fellows include Dr Nourchen Ben Fatma (Institute of Architects, Tunisia) and Madan Suderraj (National Institute of Advanced Studies, Indian Institute of Science, Bangalore).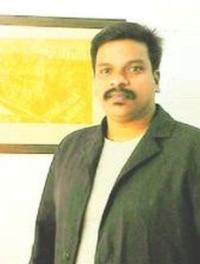 Madan Suderraj (pictured above) is investigating the material properties of fired brick un-reinforced masonry of a medieval Jaina basadi (shrine) in Talakadu. The ancient city of Talakadu is situated on the bank of river Cauvery in Karnataka, India, and comprises of around thirty sub structures, including temples and Jaina Basadies. Only few studies are available on these and minimal publications on this significant heritage site have been made so far.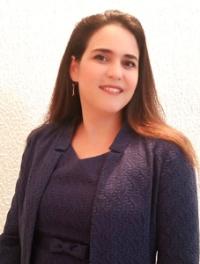 Dr Nourchen Ben Fatma's (pictured above) work focuses on the ʽGhriba' Synagogue of El Kef in Tunisia. Nourchen aims to shed light on the establishment and transformation of El Kef's Synagogue building across time and cultures. She will try to explore why and how certain architectural elements and features from previous eras were incorporated into the building, and whether any cultural transfer of ideas and know-how between the Muslim and Jewish community took place during the construction and later modification of the building.
Professor Lin Foxhall, The Rathbone Chair of Ancient History and Classical Archaeology, said: "We are passionate about these fellowships, which support outstanding but under-resourced scholars to investigate heritage that is globally very important. These sites and objects are also crucial for building local and national consensus and identities, especially during and after times of crisis. In the longer term, heritage plays a key role in developing countries economically, and well-trained researchers are crucial for this to happen."
"I am so grateful for the generosity of our alumni and local supporters, who have made it possible to continue this important and ground-breaking work for an additional year. We have eight outstanding researchers participating this year, from Ghana to Albania, and I am very excited to see the research that this programme generates."
To find out how you can support the Visiting Fellowships programme visit our fundraising page.