2022 Alumni and Friends Fund telephone campaign begins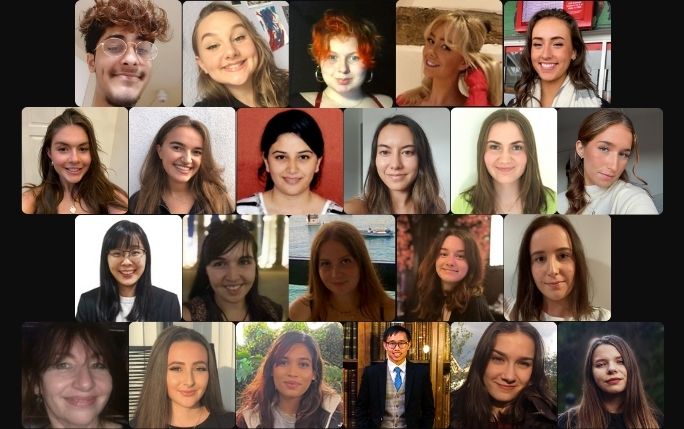 After a break during the COVID-19 pandemic, our talented team of student callers are back and ready to start telephoning alumni for the 2022 Alumni and Friends Telephone Campaign.
Over the next couple of months, our callers will be talking to alumni about their time at University and life after graduating, as well updating you on upcoming events, recent achievements and latest developments.
Our callers are looking forward to speaking with you. You can find out more about some of our callers on our Meet the callers page here.
When asked about what she is looking forward to most about working as a student caller, Daisy, said:
"I can't wait to hear from alumni about their experiences at Liverpool whilst also having an amazing opportunity to build my employability skills for the future. This job will give me chance to build on valuable communication skills and I can't wait to meet a new group of people that will grow to be my colleagues and friends."
Our annual telephone campaigns are crucial to ensure that we can continue to offer current and future students an outstanding education as well as stay at forefront of change and innovation. It is also a great way to stay in touch with our alumni from all over the world. For our student callers, it provides a fantastic opportunity to explore what life might be like after Liverpool, and gain valuable career skills.
Every gift, regardless of size makes a big difference, and every conversation leaves a big impact on our callers. If you are able to take the time to have a call with one of our students, we thank you very much for being part of this year's campaign.
If you would like any more information on our fundraising priorities or how you can get involved with the University please visit the Alumni & Friends Fund pages or email us via: giving@liverpool.ac.uk