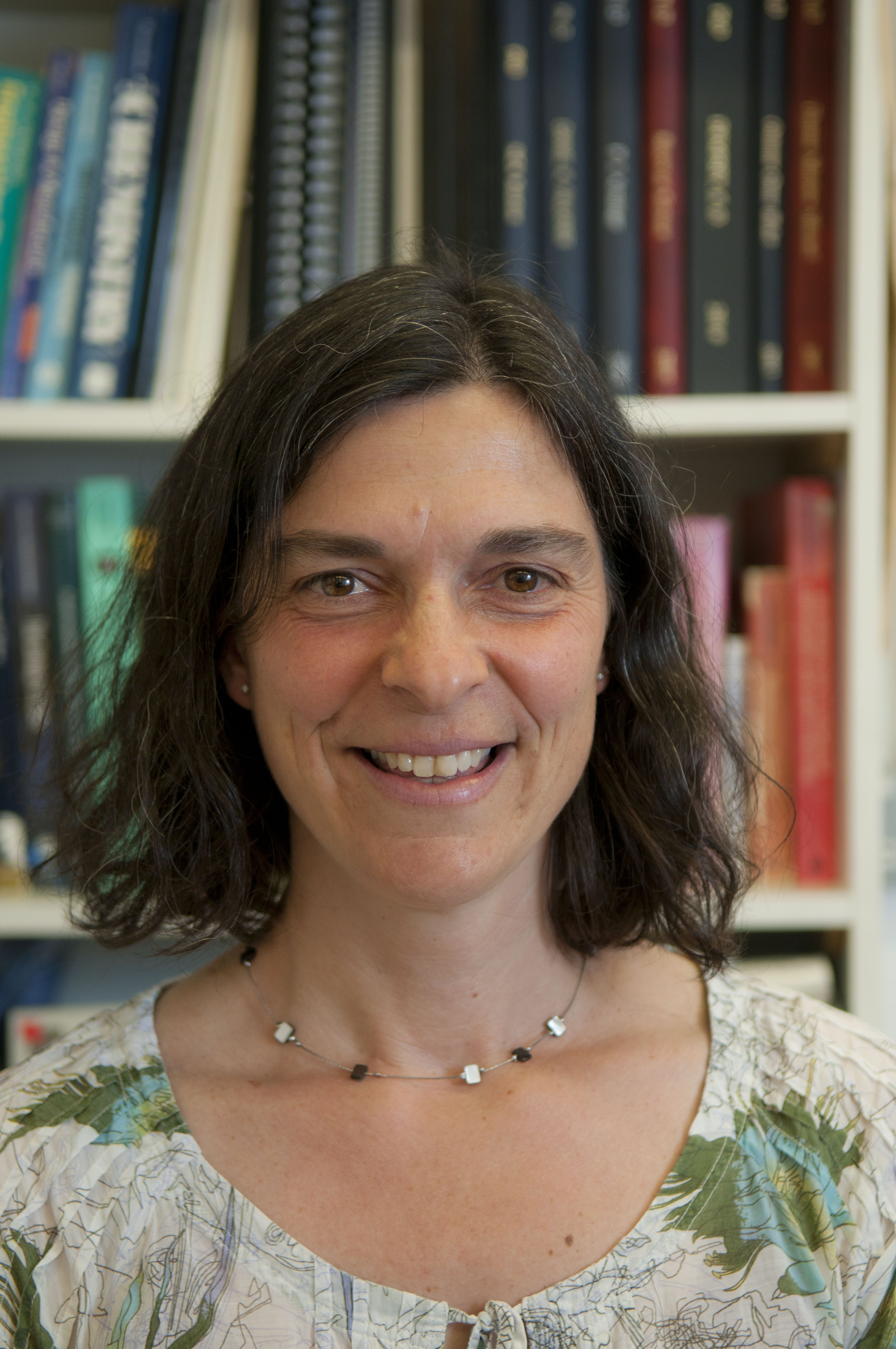 Dr
Elisabetta
Mariani
M.Sc., Ph.D.
Reader in Earth Materials
Earth, Ocean and Ecological Sciences
About
Personal Statement
I am Reader in Earth Materials and Director of the SEM Shared Research Facility (SEM SRF) at the University of Liverpool. I study geomaterials in the field and in the lab to understand how their mechanical and physical properties, and their interactions with fluids, influence earthquake processes, large scale tectonics and mantle flow. My research is underpinned by quantitative microscopy methods, such as EBSD, and by experimental rock deformation. More recently, I have directed my skills and expertise to timely research on energy critical minerals and mineral resources, carbon capture and storage and materials discovery.