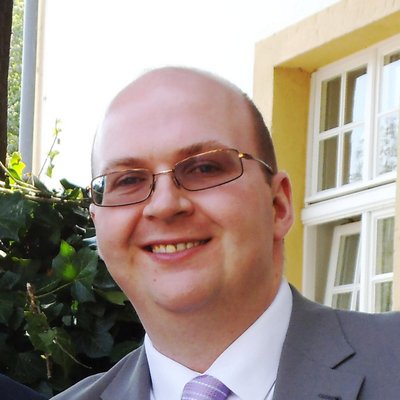 Dr
James
Gaynor
MChem, Ph.D, MRSC
Lecturer
Chemistry
Teaching
I'm interested in a variety of teaching and learning methods that will help improve student learning. Some key interests are:
- Introducing interesting collaborative learning opportunities into the course.
- The use of peer and self evaluation and assessment, not only as a way of assessing group work, but also as a valid learning process for students.
- Peer-to-peer learning activities as a way to encourage reflective thinking and engagement with assessment criteria and feedfback.
- The use of student generated material in the learning environment, and in particular looking at motivational factors behind student engagement.

Modules for 2020-21
Module code: CHEM495
Role: Module Co-ordinator
BIOLOGICAL CHEMISTRY
Module code: LIFE104
Role: Teaching
Module code: CHEM038
Role: Module Co-ordinator
Module code: CHEM130
Role: Teaching
Module code: CHEM473
Role: Teaching
Module code: CHEM480
Role: Teaching
Module code: CHEM141
Role: Teaching
Module code: CHEM280
Role: Teaching
Module code: CHEM385
Role: Module Co-ordinator
Module code: CHEM245
Role: Module Co-ordinator