"development" blog posts
Posted on: 11 June 2019 | Category: Conference & Event Reports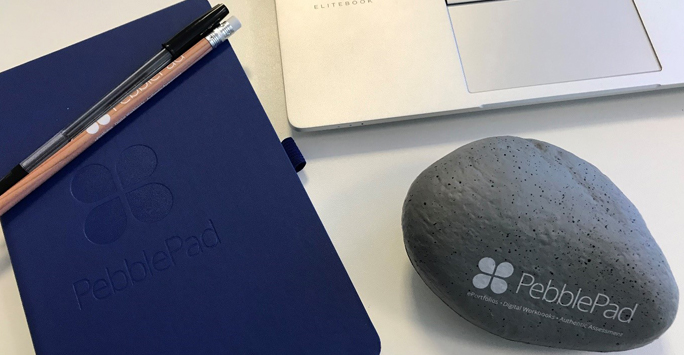 Ben and I travelled to PebblePad HQ in Shropshire to upskill as 'super users' of the University portfolio and learning journey platform. The plan after undertaking the course is to impart our newly acquired knowledge across the institution through CIE's digital education workshops, support and guides.
---
Posted on: 27 February 2019 | Category: Conference & Event Reports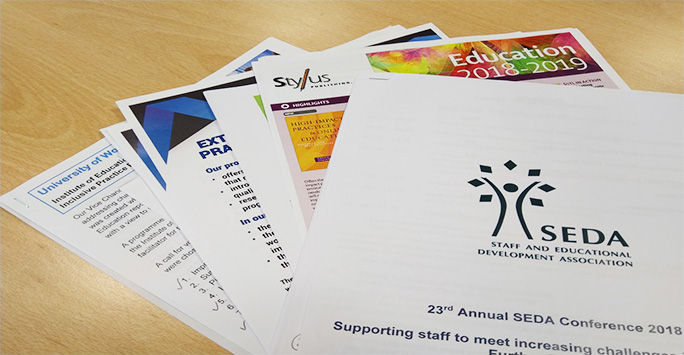 On the 15/16 November, 2018, the 23rd annual SEDA Conference took place in Birmingham. CIE's Kate Evans was in attendance and provided this report.
---