"covid-19" blog posts
Posted on: 8 December 2020 | Category: General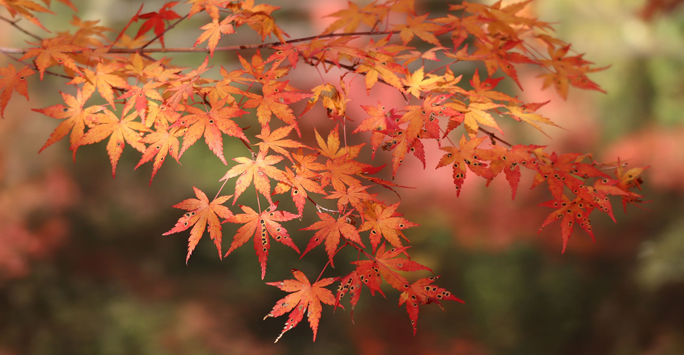 Everyone in the world is trapped by the Covid-19 pandemic and it seems that we can only wait and hope that it will soon come to an end. The world has pressed the pause button, and we are all restricted in what we do, wherever we are.
---
Posted on: 17 June 2020 | Category: General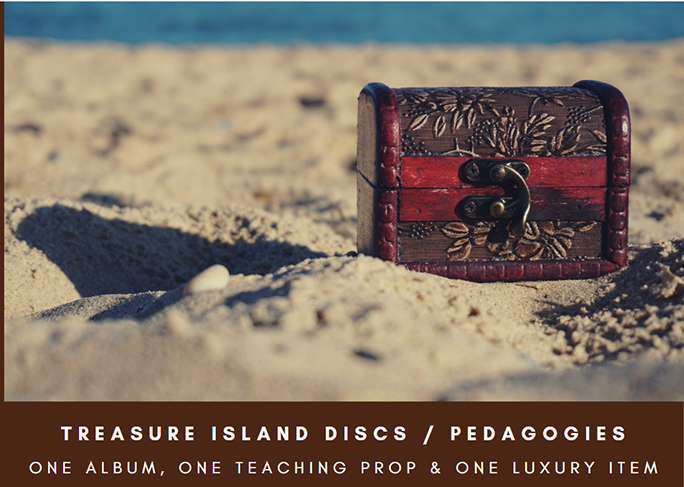 The age-old question: if you were stranded on an island what pedagogies would you bring? How might you take your lightbulb moments with your students into next semester's socially distanced campus, your treasure island? Tune in to our very t(r)opical two-part podcast, inspired by Radio 4's Desert Island Discs, in which four @LivUni lecturers share their lightbulb moments and treasure island pedagogies.
---