Graveyard surveys in England
A number of discrete projects have been carried out in England, each with their own webpages that contain further information including publications.‌
English Heritage graveyard survey project
In 2013 a project commissioned by English Heritage evaluated at a national level the interest in, demand for, and operational implications of widespread support for local groups to carry out digital recording of graveyards, and the deposition of the information in a secure format for management, local history and academic use.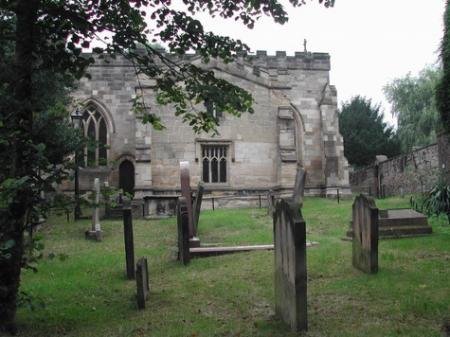 Yorkshire graveyard survey
A wide-ranging survey around York continues to create an important collection of graveyard surveys, together with landscapes of commemoration associated with some country house estates including Castle Howard and Sledmere. These surveys were started with the involvement of students from the University of York, but work continues both in surveying additional sites and analysis of the expanding data base.
Potton graveyard and early mortality symbols
Bedfordshire offers unique opportunities for studying early modern memorials, and includes a significant number with mortality symbols, later replaced by cherubs and urns. Learn more,
Sponsors
These projects have been sponsored by: